Lowry Park Zoo welcomes orangutan newborn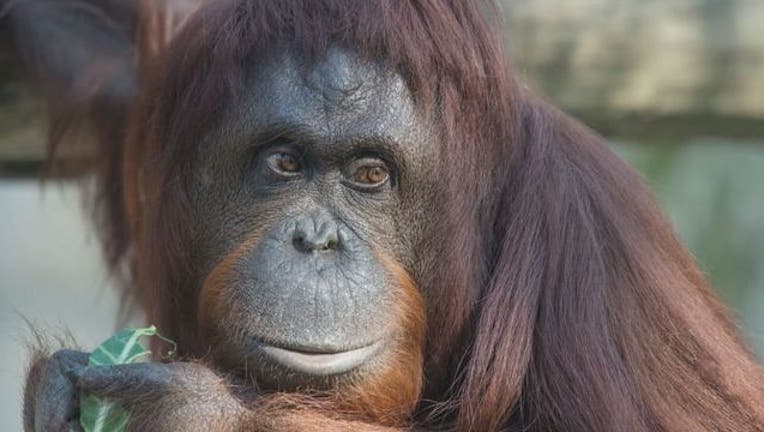 TAMPA (FOX 13) - A rare Bornean orangutan was born just days ago, and the public will get their first peek at it.
On January 6, Lowry Park Zoo welcomed the newborn, weighing in at about three pounds. According to the World Wildlife Fund, the Bornean orangutan population has declined by more than 50 percent in the past few decades, with its natural habitats reducing by at least 55 percent in the past 20 years.
Zoo officials say there are less than 100 Bornean orangutans among the 24 accredited zoos and aquariums in North America. 
The newborn was born to Dee Dee, who has already given birth four times successfully at Lowry Park zoo. This will be father, Goyang's third baby.