MacDonald Training Center celebrates 7 decades of helping adults with disabilities
TAMPA, Fla. - The MacDonald Training Center is celebrating 70 years of serving the Bay Area, providing thousands of adults with autism and other disabilities with vocational skills training, educational programs, residential support, employment placement, and much more.
Mayor Jane Castor honored the center's seven-decade milestone with a proclamation on Thursday.
The center started as a small preschool in the 1950s and grew exponentially over the years.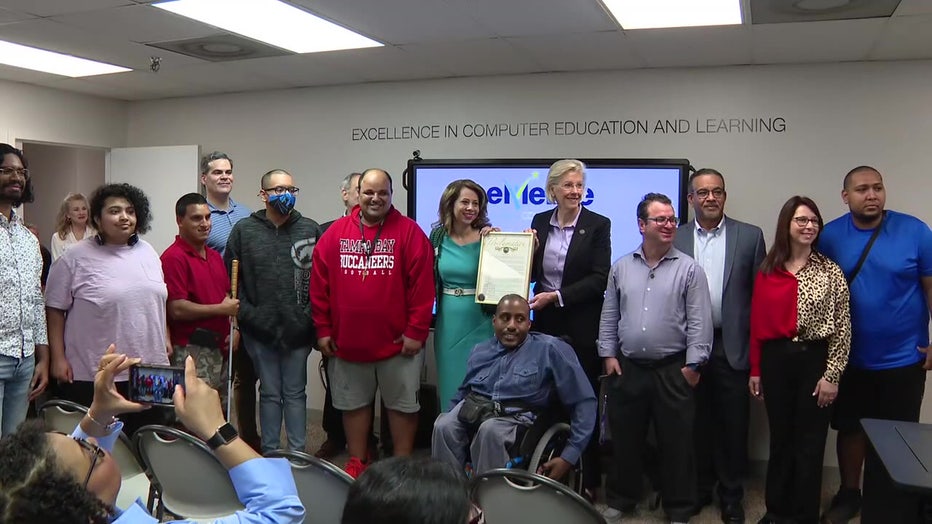 Adults with disabilities get job training through the MacDonald Training Center. 
"I've been told that you weren't able to do this, to do that. I've always tried to, whenever someone said that to me, I would always try to prove them wrong, and say, 'I can do this,'" said Jon Sandow, who started his own business called Computers N More and takes classes at the University of South Florida through the help of MTC. "I fix whatever issue they have, install programs if they need it, and replace hard drives and anything else they would need."
READ: MacDonald Training Center to recycle, resell thousands of pounds of Gasparilla beads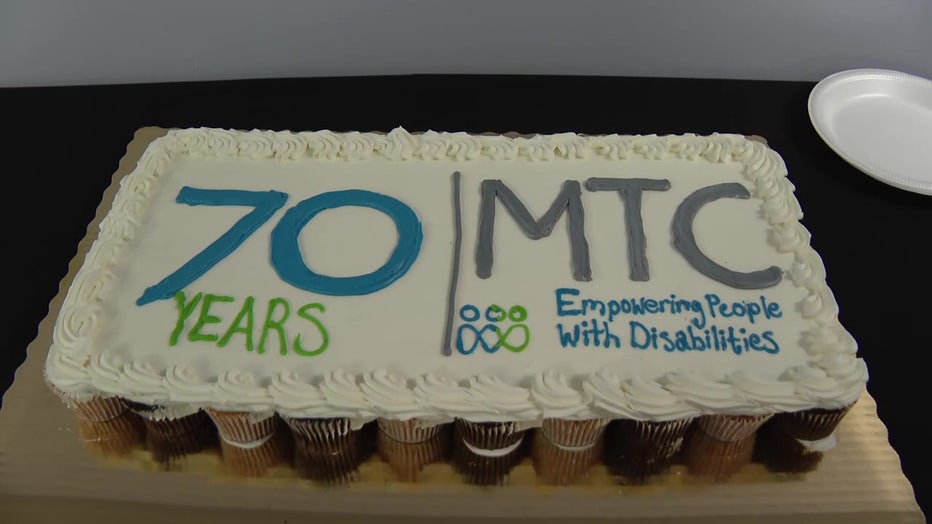 MacDonald Training Center celebrated 70 years. 
Sandow is one of many success stories from the MacDonald Training Center, helping adults with disabilities break barriers and build bridges to success.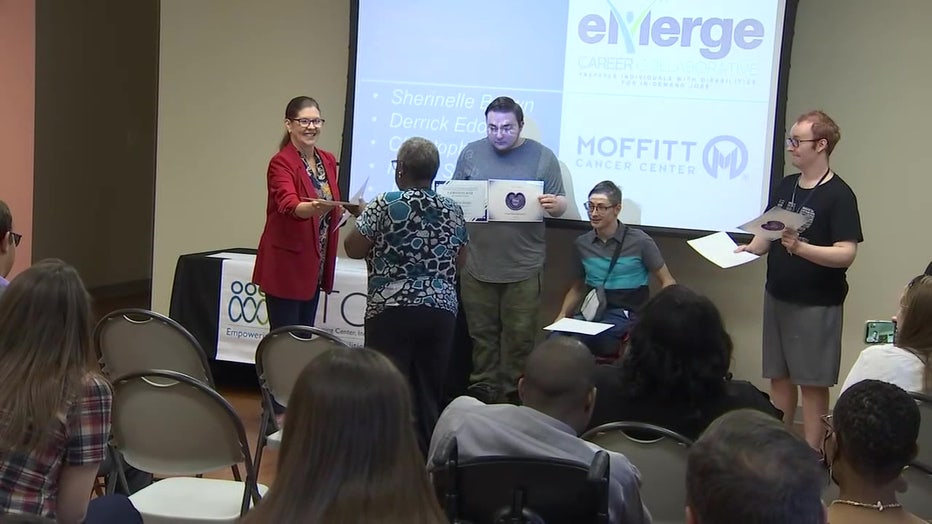 The MacDonald Training Center has empowers adults with disabilities. 
"We have young people here who, if they have the potential and the ability and the motivation, and they want to be in technology, they want to be in healthcare, they want to be an entrepreneur, they can do that here," shared Phyllis Guthman, the director of advancement at the MacDonald Training Center. "We support it, we assist them, we get them certified, we give them the skills, the training the support so they can live the lives that they choose."
Click here for more information.