Man accused of shoving wipe down baby's throat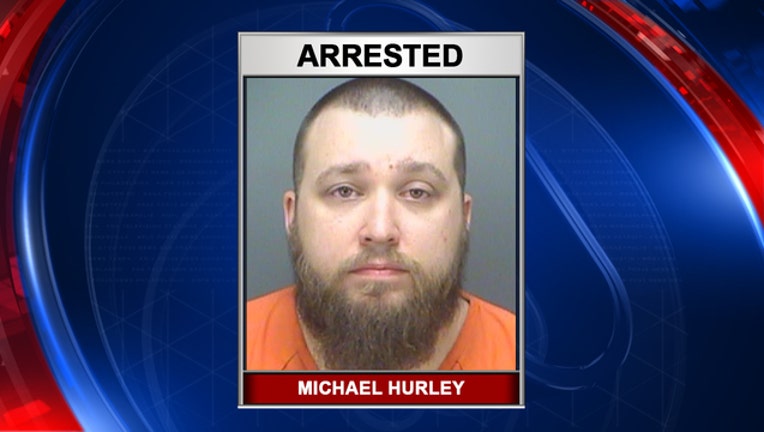 article
TARPON SPRINGS (FOX 13) - A man is accused of balling up a baby wipe and shoving it down a 5-month-old's throat, choking the baby, who is now in critical condition and not able to breathe on its own. The baby's gender was not made available.
The Tarpon Springs Police Department says 32-year-old Michael Hurley, of Holiday, was home alone with the child.
Hurley told officers he had been wiping the baby's mouth with the wipe, but "cannot remember" and "does not know what happened" regarding how the wipe became lodged in the infant's throat.
Investigators say the baby's mother came home from work to find her child choking.
She ran outside, screaming for help and neighbors came to her aid.
Investigators say Hurley said the baby was "choking on a wipe," so a neighbor held the child while its mother put two fingers into its mouth and pulled out a wipe soaked in blood.
Tarpon Springs police say Hurley stated he "knows this looks bad" and called the incident a "freak accident."
When police searched the home, they found the blood-soaked, balled-up wipe. Investigators say the inside of the wipe did not contain any blood, indicating it was balled up before being put into the baby's throat.
The baby's mother says the infant has developmental and motor skill delays to complications during birth.
The infant was listed in critical condition and was not able to breathe on its own.
Hurley is being charged with first-degree attempted murder.