Man allegedly tries to lure child with candy in Wesley Chapel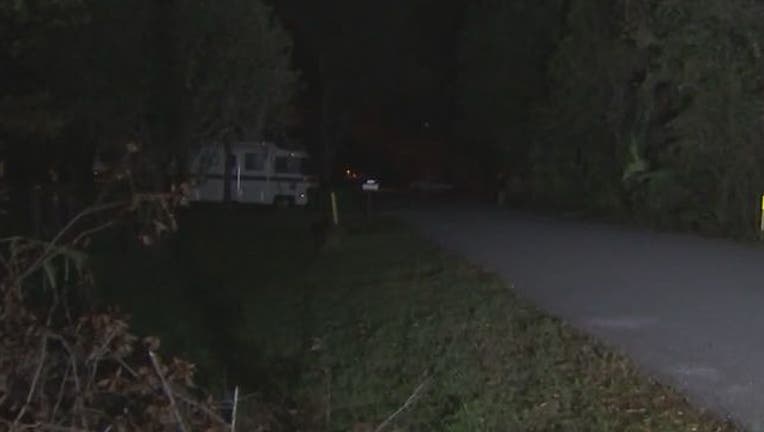 article
WESLEY CHAPEL (FOX 13) - The Pasco County Sheriff's office released an awareness bulletin Thursday after reports that a man approached an 11-year-old student walking to his bus stop. The man allegedly told the boy, "You could have candy if you follow me."
The incident occurred on the 6400 block of Mangrove Drive in Wesley Chapel. A spokesperson from the sheriff's office said the man wanted the child to follow him into a wooded area at the end of the road. 
After the interaction, the student ran to his bus stop and the suspicious man went the opposite way. 
The man is described as being 20 to 30 years old, with olive skin, dark hair and hazel eyes. He was clean shaven, with sunglasses hanging from his shirt and was wearing a brown furry winter coat.
Deputies are asking that the public be aware of the description and contact them with any information by calling 1-800-706-2488. 
FOX 13's Shayla Reaves is following the story as it develops. She reports there is increased law enforcement presence in the area Friday morning.