Man arrested for drug possession dies while in custody: Sarasota County deputies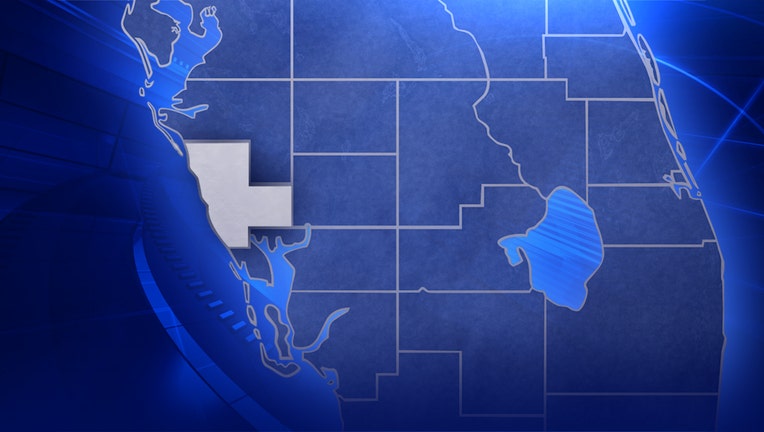 article
SARASOTA, Fla. - A suspect who was arrested for drug possession died Wednesday after what appeared to be an overdose while being taken to a correctional facility, Sarasota County deputies said. 
The Sarasota County Sheriff's Office said their now investigating the in-custody death. 
Authorities said Austin Cox was arrested for drug possession and probation violation before 5 p.m. in the area of 2222 Dr. Martin Luther King Way. He was caught by deputies during an apparent narcotics transaction, and Cox was found with marijuana and THC wax, officials said. 
READ: Citrus County man sentenced to 30 years for producing child sex abuse images and videos
While a Sarasota County deputy was taking him to a correctional facility, Cox was seen arching his back and grabbing something from his clothing, according to SCSO. The deputy stopped the vehicle and requested another deputy to assist. 
Deputies found a plastic bag in the suspect's mouth and a white, powdery substance on his clothes and the car seat, officials said. Cox told the deputies that "it was only cocaine" as he was being removed from the deputy's car. 
The suspect indicated to deputies that the drugs were hidden in his rectum prior to being stopped by deputies, according to authorities. 
Not long after, Cox was having seizure symptoms, and the Sarasota County deputies requested an ambulance and administered several doses of Narcan to try reversing potential overdose effects.
CRIME: 24 vehicles vandalized, tires slashed in North Tampa, deputies say
First responders arrived and took Cox to Sarasota Memorial Hospital where he was pronounced dead at around 5:50 p.m.
Cox's death investigation remains active while they wait for a cause of death from the medical examiner and review additional evidence, SCSO said.