Man cleared of killing daughter, 2, after son, 7, confesses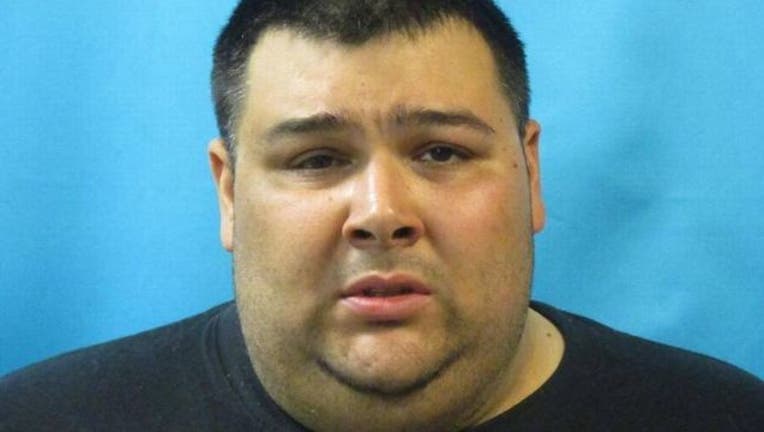 article
FORT WORTH, Texas (AP) - Prosecutors dropped a capital murder charge against a Texas man accused in the death of his 2-year-old daughter after investigators learned her then-5-year-old brother said he caused her death, authorities said Thursday.
Anthony Michael Sanders, 33, was accused of smothering his daughter, Ellie Mae, at their home in the Fort Worth suburb of Watauga in 2015. Investigators believed Sanders held his hand over her mouth, possibly out of anger for interrupting his computer games.
Jailed since April 2016, Sanders denied responsibility. He said he found his daughter not breathing after his son reported she wouldn't wake up.
Prosecutors learned in August that the boy, now 7, told his mother he was responsible, the Fort Worth Star-Telegram reported . She didn't believe her son but decided to tell authorities about the claim. Investigators say the boy cried as he told them that he accidentally rolled a heavy pillow onto his sister's face while they played and that he was unable to move it. He said the pillow had something zipped inside that made it heavy.
At one point the child told investigators that he hadn't told anyone else about the circumstances of the death because he was "afraid that he would get in trouble."
Court records indicate the boy made a reference during a counseling session a year or two ago that he "killed his sister," but the counselor didn't address the statement and the boy wasn't asked why he said it.
Tim Moore, Sanders' defense attorney, said his client was "elated" that the charge was dismissed.
"He has denied it from the beginning," Moore said.
An arrest warrant affidavit had stated the girl had bruises on her body and other injuries, but Moore said Sanders isn't responsible and will not face any new charges.
A spokeswoman with the Tarrant County district attorney's office said that prosecutors won't discuss the dismissal of the capital murder charge or other aspects of the case at this time.
An official with the Tarrant County medical examiner's office said it was possible for a 5-year-old to overpower a 2-year-old and that the boy's claim that he smothered his sister with a pillow could not be disproven, according to a court filing.
___
Information from: Fort Worth Star-Telegram, http://www.star-telegram.com