Man facing charges for child porn & "sexploitation"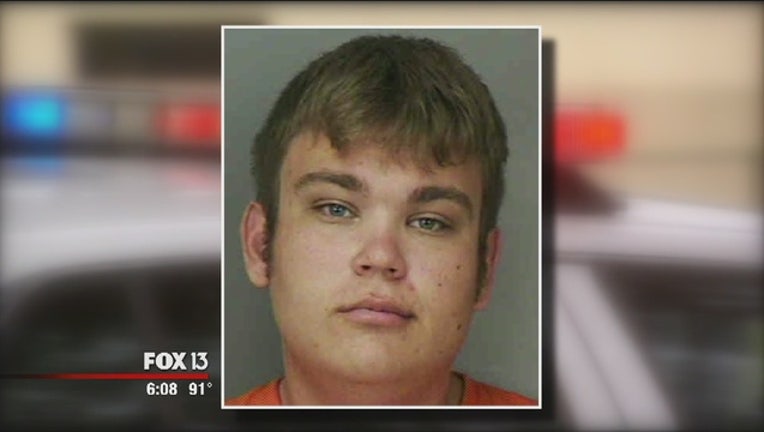 article
Lakeland (FOX 13) - A Polk County 21-year-old has just been charged with more than 400 counts of possession of child pornography.
Detectives say Daniel Dunfee was involved in sexploitation, demanding that underage girls, some as young as 13, to send him pornographic pictures and videos of themselves, or else.
"We have video clips of these babies screaming and crying and begging him, 'don't make me do this," said Polk Sheriff Grady Judd.
Dunfee has been in jail for several months on similar charges. On Wednesday, a judge in Bartow set his new bond at $4,000,000.
Investigators say Dunfee would meet the girls online. He would send them nude pictures of himself, and then ask them to send him nude photos or videos of themselves. If they refused, he would tell them that he was going to put their face on the picture of someone else's nude body and send it out to all of their friends on social media, as well as blast it all over the internet.
Judd says Dunfee would also threaten them with physical violence.
"I've got your address. I know where you live. I am going to come harm you or harm your parents," Judd explained.
After detectives examined Dunfee's phone and laptop, Judd says his investigators have identified nine victims, but they suspect there are more.
If convicted on all counts, Dunfee would be facing a possible 7,155 years in prison.
"And that's not enough," Sheriff Judd told FOX 13.