Man found dead in Tampa home was murdered, police say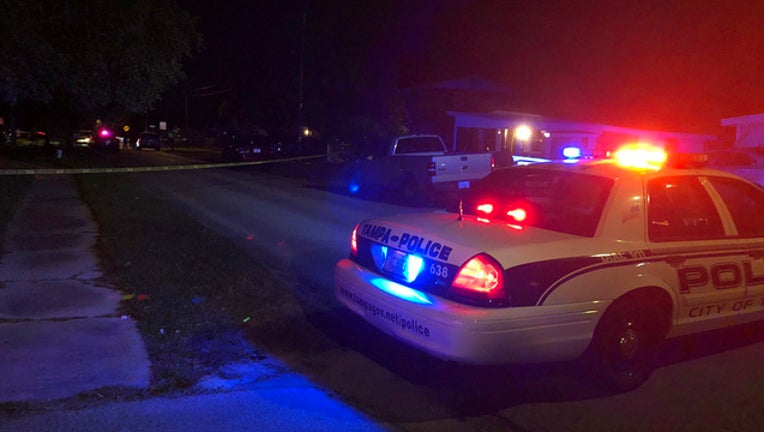 TAMPA, Fla. (FOX 13) - Police now say a man found dead in a home along Oklahoma Avenue was murdered.
Tuesday evening, they say, a neighbor went to check on the man after not seeing him since the weekend. But the neighbor found the man's body inside.
Wednesday, police said he had been murdered, but they did not say exactly how he died. They did add that the murder does not appear to be random.
Their investigation continues.