Man gets 8 years in X-ray weapon plot that targeted Muslims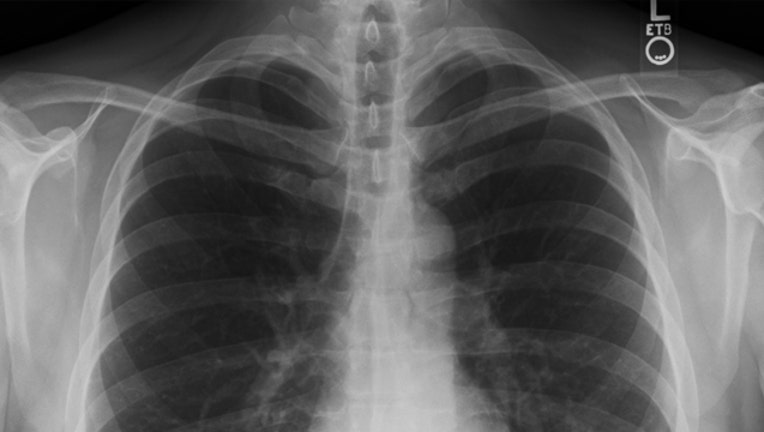 article
ALBANY, N.Y. (AP) — An upstate New York man who admitted helping build what he thought was a mobile X-ray device to kill Muslims has been sentenced to eight years in prison.
Fifty-seven-year-old Eric Feight, of Hudson, pleaded guilty in 2014 to providing material support to terrorists. He was sentenced Wednesday in federal court in Albany.
Feight was arrested in 2013 along with 51-year-old Glendon Scott Crawford, of Galway. Crawford is awaiting sentencing after his conviction in August of conspiring to use a weapon of mass destruction and other charges.
Investigators began tracking Crawford in 2012 after he approached two Albany-area Jewish groups. They also learned Crawford sought help from a Ku Klux Klan grand wizard who was an FBI informant.
Authorities said the device was inoperable. Nobody was hurt.