Man killed in industrial accident near Walt Disney World, fell into vat of oil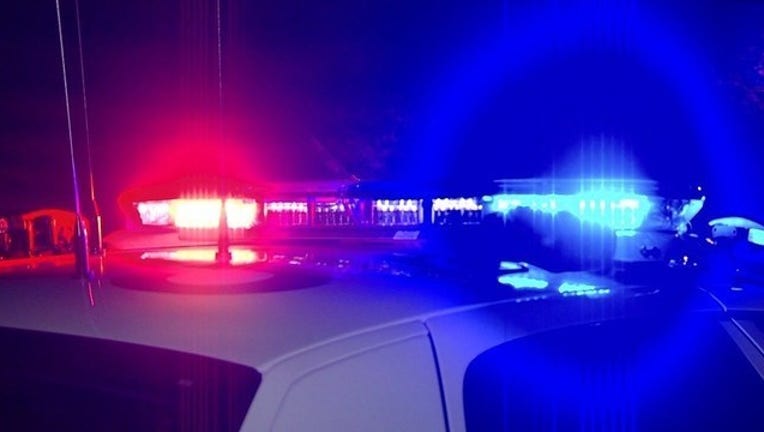 article
LAKE BUENA VISTA, Fla. (FOX 35 WOFL) - A man has died in an industrial accident near Walt Disney World. 
The Orange County Sheriff's Office says that on Wednesday, just after midnight, deputies responded to 2010 South Service Lane in Bay Lake regarding an industrial accident.  
They say that the 61-year-old victim and the 49-year-old witness, who were both employees, were emptying oil and grease byproduct from a semi-truck into a vat at an energy facility located on the property of Reedy Creek. The victim was standing on a grate, slipped, and fell into the vat. 
The sheriff's office went on to describe the incident, saying that the witness attempted to pull the victim from the vat, but he was not able to do so. The fumes from the byproduct overwhelmed the victim and he slipped further into the vat. The witness could not assist further due to the fumes.
Reedy Creek Fire Department is said to have responded and assisted with the recovery of the victim. Homicide, Forensics, and Sector 6 also reportedly responded.
UPDATE: On Thursday, the Orange County Sheriff's Office confirmed the identity of the victim as John A. Korody.