WWE stalker strikes plea deal for trying to kidnap wrestler Sonya Deville
TAMPA, Fla. - A man accused of stalking and plotting to kidnap WWE star Sonya Deville nearly three years ago struck a plea deal that is supposed to put him behind bars for the next 15 years. 
According to prosecutors, Thomas was obsessed with the wrestler. They say his obsession turned to anger and he drove from South Carolina to the Bay Area with a knife, zip ties and duct tape with the plan of kidnapping the wrestler.  
Months before, they say he bombarded her with threatening text messages on social media and later extended those threats to her friends and family.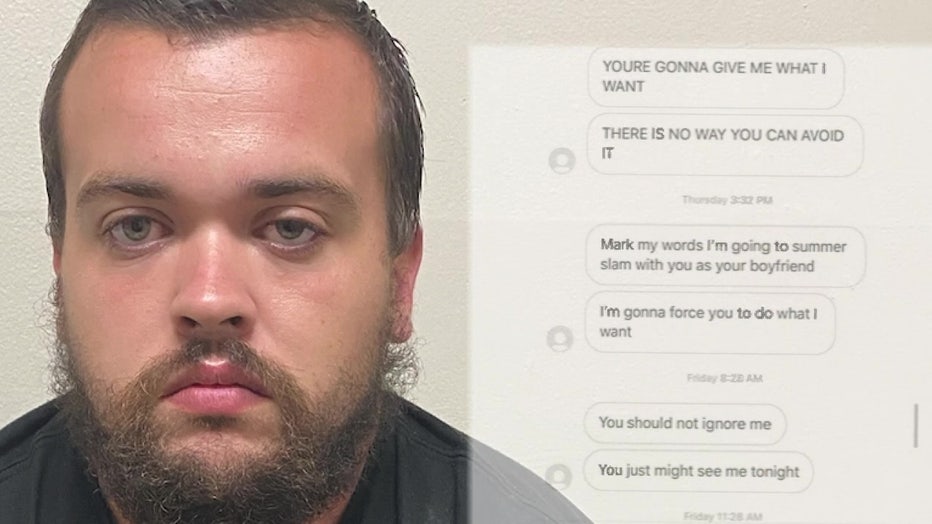 Phillip Thomas next to messages he is accused of sending the wrestler. 
Deville says she ignored it, for the most part, until he broke into her home in August 2020. Home surveillance video shows Deville checking a sliding door after her alarm system was triggered. 
In the video, you see her spot Thomas and run away. Moments later, Thomas is seen on video walking into Deville's home.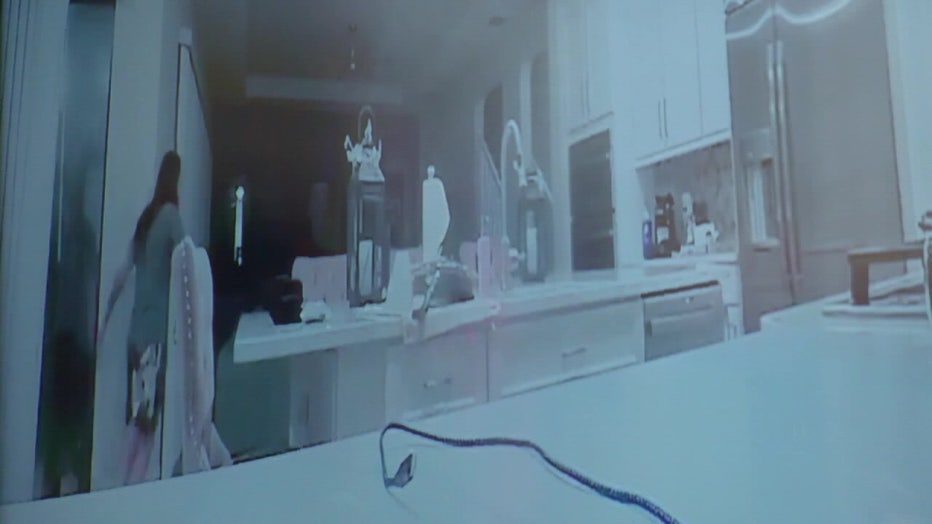 Surveillance video inside Deville's home shows her looking outside and then Thomas walking through her home. 
WATCH: Surveillance video shows accused stalker break into WWE wrestler's home
Shortly after Thomas was arrested, Deville told a judge about it in court,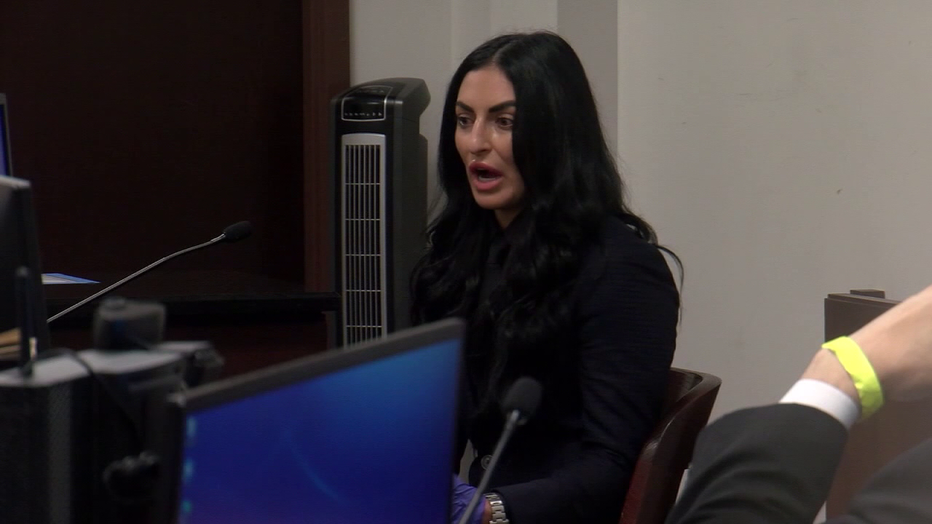 "I saw a man standing there," she said. "I had black clothing on, and a black mask and he was just standing there staring at me. I looked up I saw him. I was terrified!  I started screaming I don't even know what I said what the "f" are you doing here? What do you want?"  WWE and fox 213
On Tuesday, Thomas pleaded guilty to several charges, including attempted kidnapping, aggravated stalking, and armed burglary.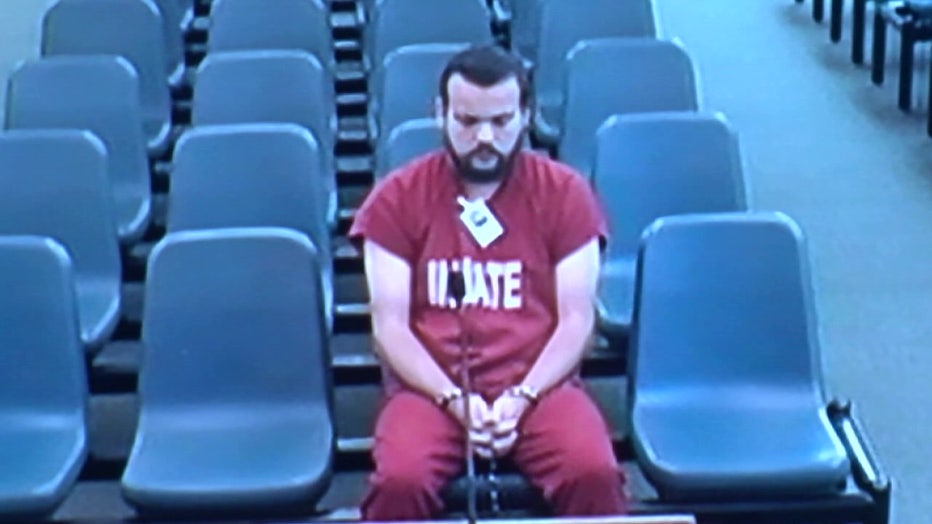 Phillip Thomas in a jumpsuit. 
As part of his plea agreement, he was sentenced to 15 years in prison followed by 15 years of probation.