Man sentenced to life in prison for murdering girlfriend in 2017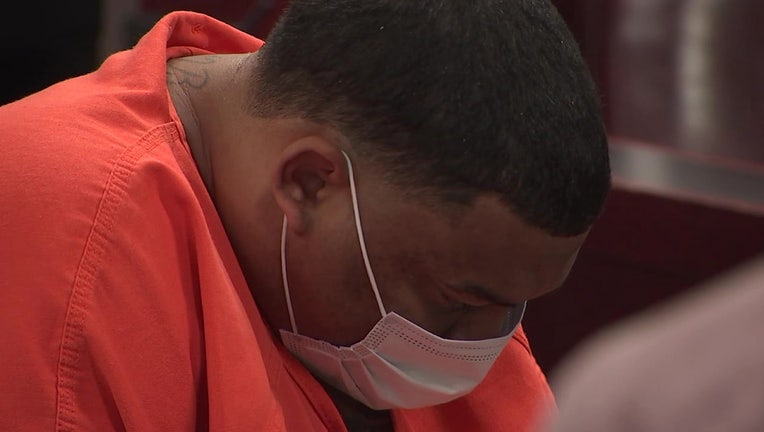 TAMPA, Fla. - A Tampa man will spend the rest of his life in prison for killing his girlfriend.
At Wednesday's sentencing, friends and family of Shyeanne Lewis testified how much they miss her. Her boyfriend, Hector Acevedo, was convicted of her murder.
The judge sentenced him to life in prison without parole.
Shyeanne's mother says she finally has justice.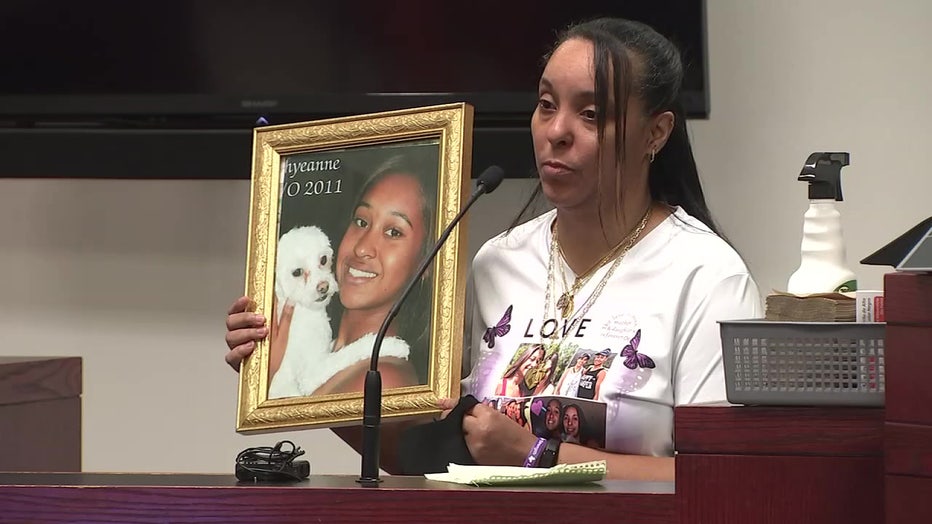 "My baby got justice today," offered Angela Martin. "I mean, I'd rather not be here and no parent should ever have to bury their child but my baby got justice today."
Acevedo killed Shyeanne in April of 2017 after an argument. Her body was found at an apartment on college court off Busch Boulevard.