Tampa man arrested after girlfriend found dead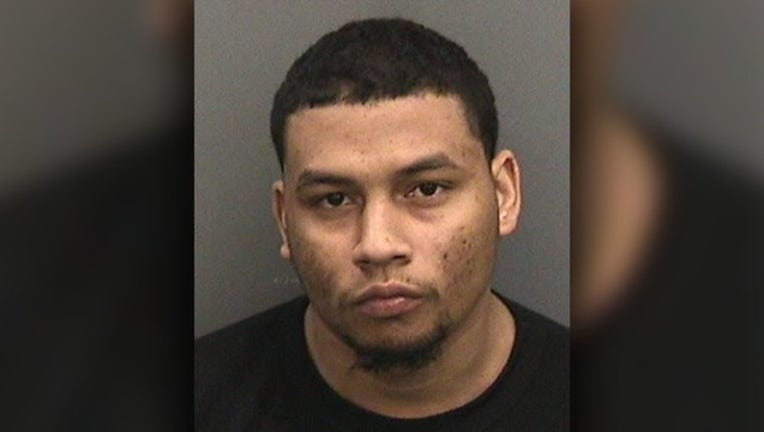 TAMPA (FOX 13) - Tampa police have charged a man with murder after his girlfriend was found dead.
According to investigators, Hector Favio Acevedo, 24, told his relatives he wanted to kill himself on Saturday, prompting police to be called.
Police said Acevedo was found to be in possession of a gun. While in custody, he made statements that had officers concerned for the well being of his girlfriend, 23-year-old Shyeanne Lewis.
Officers subsequently found Lewis deceased in her apartment. She had suffered body trauma, according to police.
Acevedo told investigators he went to his girlfriend's apartment around 3 a.m. Saturday and they got into an argument. Acevedo was arrested and charged with first-degree murder.