Man sues video game maker: Addiction to 'Fallout 4' cost me marriage, job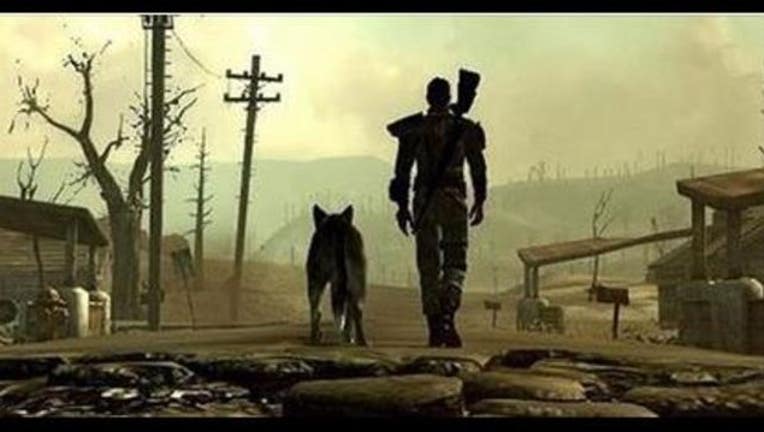 article
A Russian man is reportedly suing the maker of a popular video game, saying he became so addicted that it cost him his marriage and his job.
The man, only identified as a 28-year-old from the Siberian city Krasnoyarsk, claims that he played "Fallout 4" nonstop on his computer for about three weeks.
He reportedly started to miss work, leading to his firing, and then his wife left him. In his lawsuit, which seeks $7,000 from Bethesda Game Studios and a Russian firm, the man claims his nonstop gaming caused his health to deteriorate because he was missing meals and losing sleep.
His lawyer said it's the first case of its kind in Russia.