Manager of Madeira Beach frozen custard store accused of molesting teen employees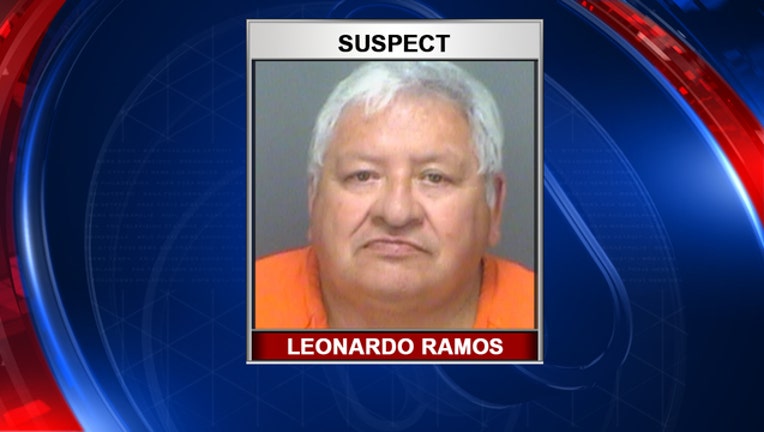 article
MADEIRA BEACH (FOX 13) - A St. Petersburg man who managed a frozen custard business has been accused of inappropriate sexual contact with four young female employees.
Police arrested 62-year-old Leonardo Arellano Ramos, who was a manager at Kohr Family Frozen Custard, located at 12831 Village Boulevard in Madeira Beach. Detectives said the victims were ages: 14, 15 and 17.
Detectives said one victim reported Ramos grabbed her buttocks and breasts on multiple occasions. They said the other three victims reported similar acts between April 7 and July 20. One complaint included Ramos kissing a victim's neck and sucking her ear.
On Monday, detectives said Ramos admitted to "patting the victims' buttocks." He was arrested and faces molestation and battery charges.