Manatee schools get hurricane make-up day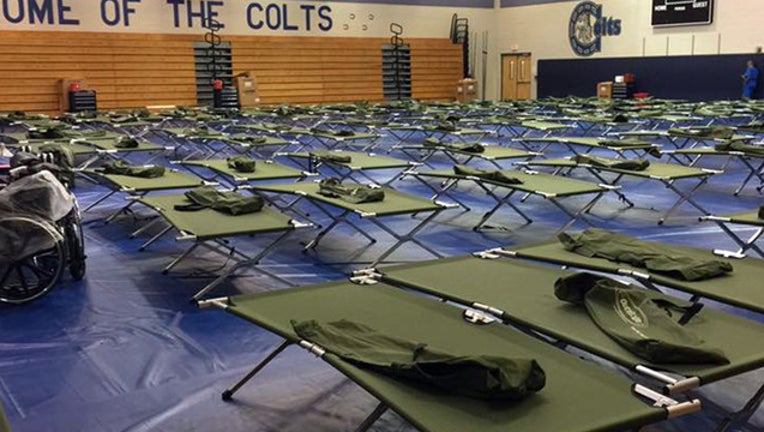 article
BRADENTON (FOX 13) - Sorry, kids. You can blame Hurricane Matthew for this: The School District of Manatee County announced today that a previously scheduled teachers-only workday will now be a full day of classes for students as a make-up for the day lost to last week's storm.
Monday, October 24 was previously listed as a day off for students, but now it will be the hurricane make-up day.
Most Bay Area counties kept students home from school on Friday, October 7, as Hurricane Matthew passed dangerously close to Florida.  Manatee County officials had said they needed some of the schools available as public shelters and ended up housing more than 300 evacuees from the state's east coast.
Like most states, schools in Florida are required by law to hold the equivalent of 180 teaching days in an academic year.  Manatee County schools had already been forced to close for two days earlier this year due to Hurricane Hermine.