Many people moving to Florida set their sights on North Port
NORTH PORT, Fla. - While people continue to move to Florida, many have their sights set on North Port in Sarasota County. It has moving companies juggling more calls and moves from all over. 
The phones at Hank's Moving in Sarasota County continue to keep ringing. 
"We get anywhere from 15 to 20 calls a day," said Hank's Moving owner Thomas Mages. 
READ: New study: Renting a home is more affordable than buying one in 2023
Thomas Mages' father started the business in 1972, and since then, they've grown in numbers and business. 
"The company has just seen extreme growth in Sarasota County," said Lexi Mages.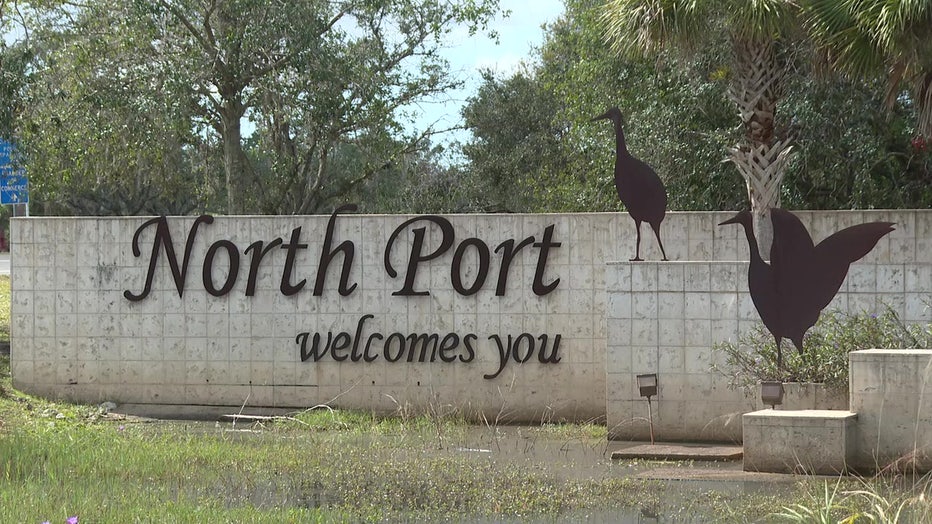 As people book movers, Allied Van Lines named Sarasota as one of their top inbound cities in 2022.
"People are recognizing that quality of life, and they want to be here," North Port City Manager Jerome Fletcher said. "If you want to be here in Sarasota County, the place that is growing the fastest is North Port."
MORE: Habitat for Humanity building homes for new Manatee County community
As Sarasota County expands, North Port has been named the second-fastest growing city in the US by Quicken Loans. Fletcher said there's a reason why. 
"We are now changing the mindset from that sort of rural and bedroom community, to now where we want more here," he said. "We want more diversity of activities and people, and we want to make sure they have things to do, and they come here and enjoy their experience here."
North Port now has a population of 80,000 with more than 20,000 new homes going up in Wellen Park.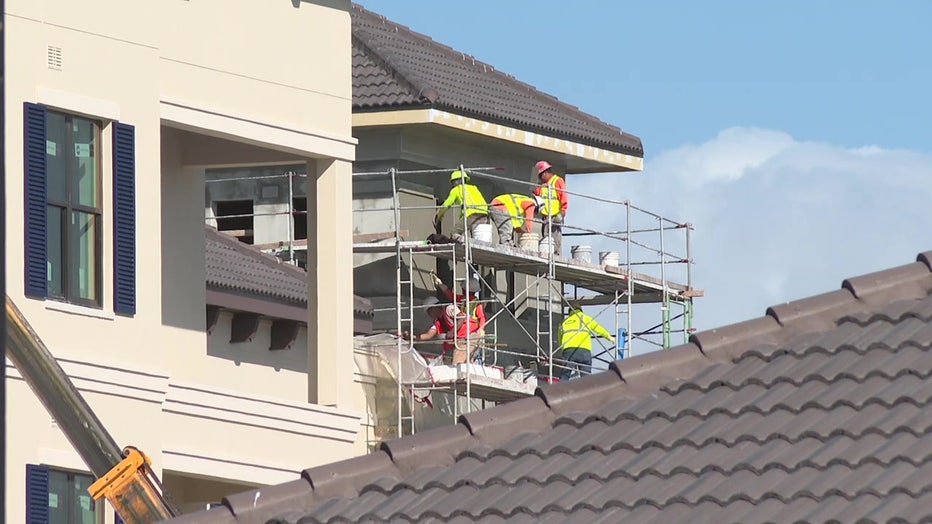 "I ask them have you ever been here before and a large amount of people come here sight unseen with both their houses, and they have no experience with the area, which is kind of scary but kind of cool that they trust so much in this area and what it has progressed to," said Angela Palermo, who works in sales with C & F Movers in North Port.
Palermo said she has helped people from across the North East move to Florida. 
PREVIOUS: Keystone, Odessa residents fight back against planned housing development
"New Jersey, New York, Pennsylvania, Connecticut. We've never seen that many people move long distance from that area," she said. 
It's not the average snowbirds some think. Palermo said they are seeing a lot of working class people with families moving to the area. 
As the landscape evolves and changes, it's up to local governments to do what they can to keep Florida, Florida. 
"Everything they see somewhere else, we want them to have it here, but we want to do it in a balanced way that takes care of the environment and makes sure growth is considered at the same time," said Fletcher.