Maryland mom tested positive for opiates after eating bagel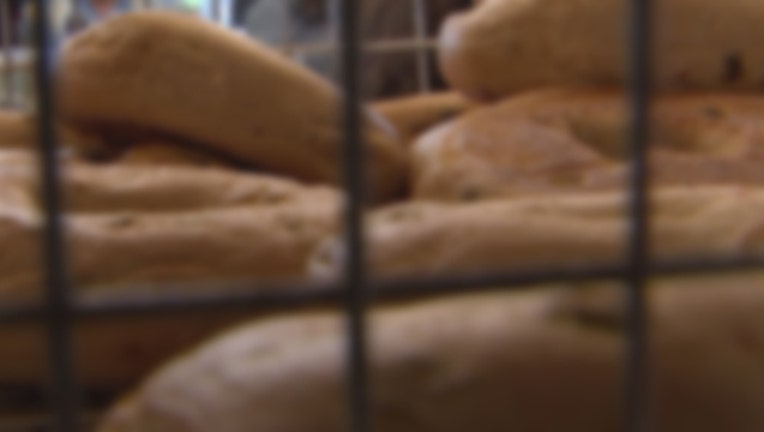 article
TOWSON, Md. - (AP) -- A Maryland woman has discovered that eating a poppy seed bagel before giving birth carries serious consequences.
Elizabeth Eden told WBAL-TV in Baltimore she was in labor in April when a doctor told her she had tested positive for opiates and she had been reported to the state. The test result meant Eden's daughter had to stay in the hospital for five days while her mother was assigned a case worker.
Eden said she had learned in a school health class that eating poppy seeds could cause a false positive.
After acknowledging the bagel defense, the case worker closed Eden's file.
The Federal Institute for Risk Assessment writes that until food manufacturers reduce morphine levels in poppy seeds, it advises against excessive consumption, particularly during pregnancy.

Information from: WBAL-TV, http://www.wbaltv.com
© 2018 The Associated Press. All rights reserved. This material may not be published, broadcast, rewritten or redistributed.