McDonald's is adding a lava cake to its dessert menu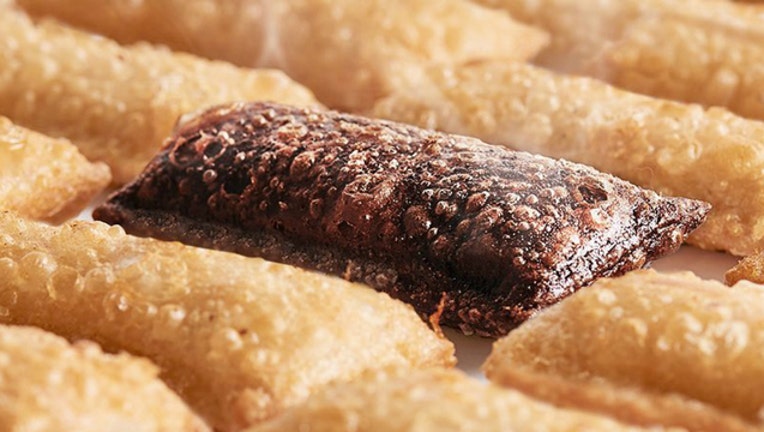 article
FOX NEWS - McDonald's is adding a little more sweet to its menu in the form of a gooey lava cake.
The fast food mega-chain is putting their own spin on the explosive dessert, transforming it into more of a chocolate version of their signature apple pie than a cake. The exterior crust is a fried and flakey chocolate shell that holds an oozy hot chocolate center, and it's taking the millennial world by storm.
It's chocolate on chocolate – and people on social media are photographing it like crazy. Since the $2 pies launched earlier this month, there has been no shortage of mid-bite shorts clogging up Instagram.
Except there is a catch – this delectable photo-ready chocolate goody is only available in South Korea at the time. Currently, there are no known plans to bring the lava pie to the United States. Americans will just have to admire the Instagram shots and stick to enjoying Shamrock shakes and lobster rolls for now.