McKay Bay Waste to Energy Facility powers thousands of Tampa homes using renewable energy
TAMPA, Fla. - Waste to energy facilities are a growing alternative to landfills, essentially recycling residential and commercial trash and converting it into renewable energy.
One such facility in the Bay Area is the McKay Bay Waste to Energy Facility. It sees about 2 million pounds of garbage daily, processes it, and repurposes it to energy used to power 15,000 local homes each month.
READ: A Lakeland company is turning trash into fuel
With the increasing population, managing municipal waste has proved to be a challenge, and McKay Bay is planning an expansion to meet the growing demand.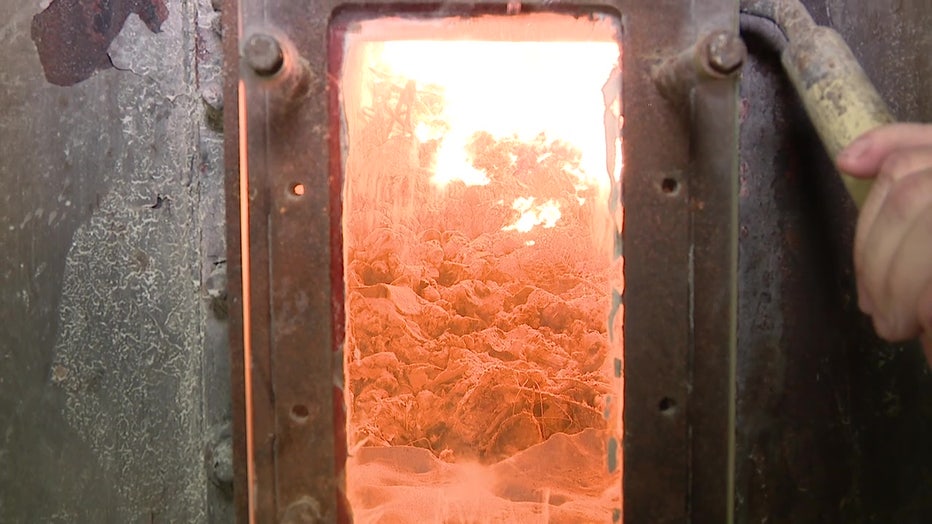 Commercial trash turned into renewable energy 
The facility is one of four similar sites burning waste across Tampa Bay.
To learn more about the process, click here.