Michigan man, 22, helps raise over $102G for family of Uber driver battling terminal cancer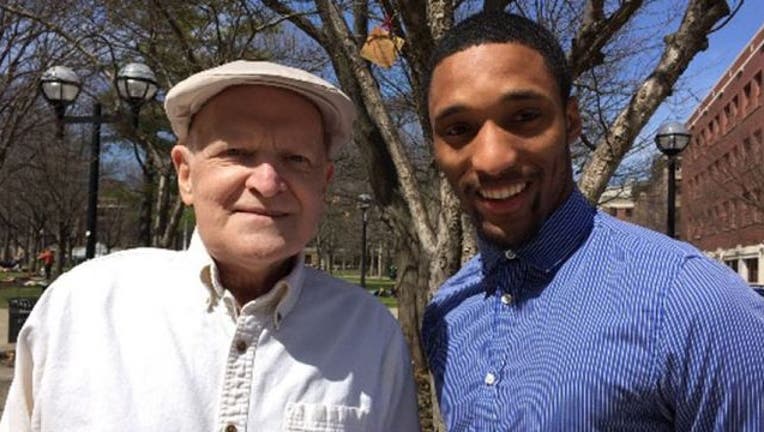 article
Seventy-year-old Ken Wayne Broskey has given about 20 rides per day to about 140 people per week for the past five months— but a recent 12-minute ride ended up changing the Michigan man's life in a way he never expected.
It was then that Broskey met 22-year-old Roland Gainer, who learned his driver was battling elevated stage 4 cancer, and that he had picked up the Uber job to try to pay off his house he shares with his daughter and grandchildren. In early April, doctors gave Broskey two to 10 weeks to live, and they have urged him to consider hospice instead of working.
"I'm very comfortable with dying," Broskey said in a YouTube video detailing his battle with oropharyngeal cancer with lung mestases. "It's just like I told Roland: If I could be in my deathbed knowing that my daughter is taken care of, it'd make dying much easier."
When Gainer learned why Broskey picked up the Uber job, he "just felt compelled to help," he said in the video. Gainer said Broskey's story reminded him of his own mother's battle with cancer when he was in high school.