Michigan mom charged after taking away daughter's iPhone won't go to jail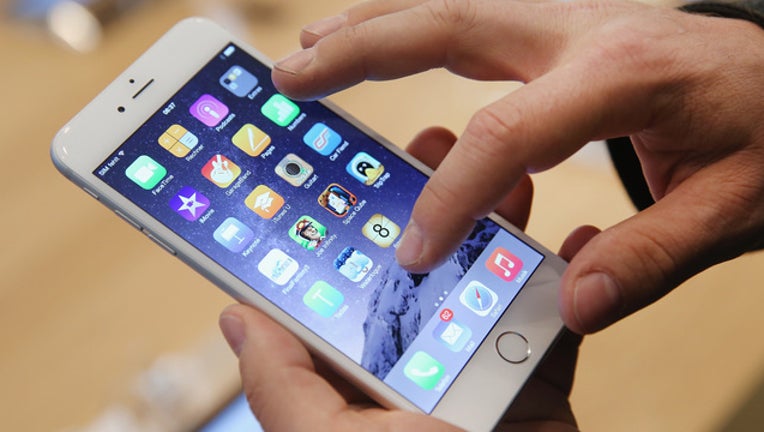 article
HUDSONVILLE, Mich. - Charges have been dismissed against a western Michigan woman who faced possible jail time after taking away a cellphone from her 15-year-old daughter as punishment.
Jodie May of Grandville tells WOOD-TV she took away the iPhone 6 in April after the girl got in trouble in school. May says she was "just being a mom, a concerned parent," but she was arrested on a misdemeanor larceny charge after her ex-husband filed a complaint saying he owned the phone.
May was immediately freed on bond, but faced up to 93 days in jail. Her bench trial was to start on Tuesday and the prosecutor had added another charge to May: larceny by conversion, also punishable by 93 days in jail.
Before any witnesses were called, prosecutors approached the judge with a new story after talking with the person they believed owned the phone. 
Ottawa County Assistant Prosecutor Sarah Matwiejczyk said the ex-husband didn't own the phone at all. The daughter did.
She told the judge since May is "the mother of the minor child" that "changes the case significantly" and asked for the case to be dismissed.
Matwiejczyk would not speak to WOODTV after the court hearing, but May did.
"I think it's ridiculous," May said. "I can't believe I had to be put through it, my daughter had to be put through it, my family. I'm very surprised, but I'm very happy with the outcome."
The Associated Press contributed to this report.