Missing Illinois teen's last text: 'Help'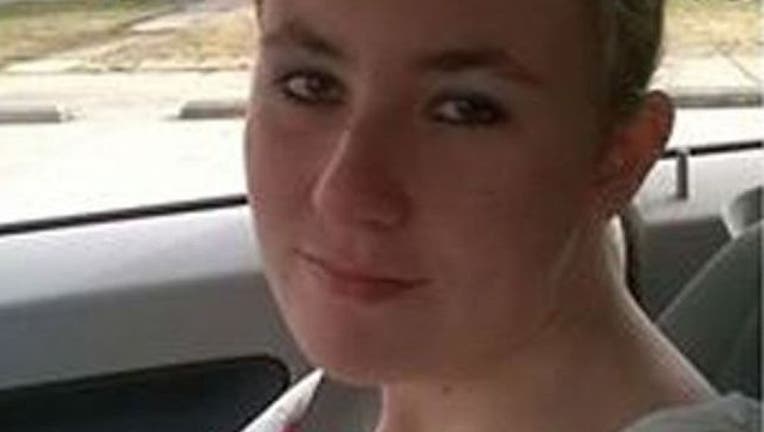 article
The last time anyone heard from Delia Ann Stacey, she had a simple message: "Help."
That eerie one-word text was received by the 18-year-old's family in Illinois on Dec. 28. Subsequent attempts to reach her have not been successful.
Authorities said Stacey is 5-foot-6, weighs 130 pounds, and was last seen wearing a gray shirt and jeans when she left her family's Herrin home on foot to meet a friend around 11 a.m. Her family reported her disappearance to police at 5:30 p.m.
"Further contact with Stacey via her phone has been unsuccessful, as has the use of all resources available in determining her location," Herrin police said in a Thursday statement.