Missing Pasco mom, kids found safe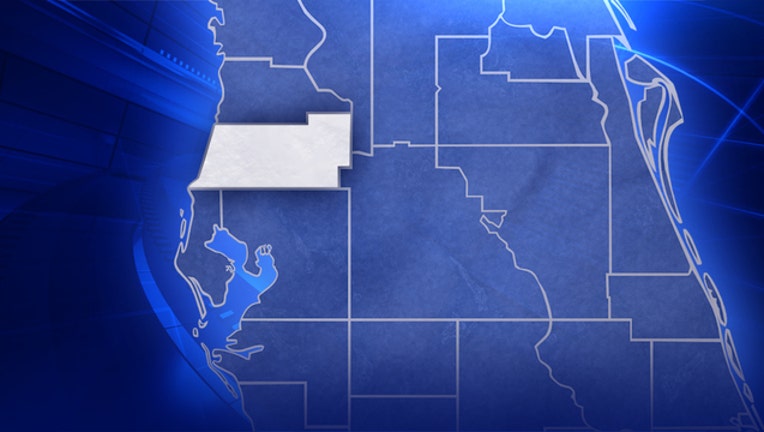 PORT RICHEY, Fla. (FOX 13) - Deputies in Pasco County say three children who went missing from Port Richey have been found safe, along with their missing mother.
The Pasco Sheriff's Office said 35-year-old Amanda Fuller-Kagley took her three children around 9:30 a.m. Wednesday from her sister's Port Richey home. Investigators said Fuller-Kagley made statements about possibly harming herself and her children before leaving the house.
A missing child alert was issued around 2 p.m. Two hours later, Pasco deputies announced that all four had been found safe in Pinellas County, though no other details were immediately available.