Missing Polk. Co. man home safe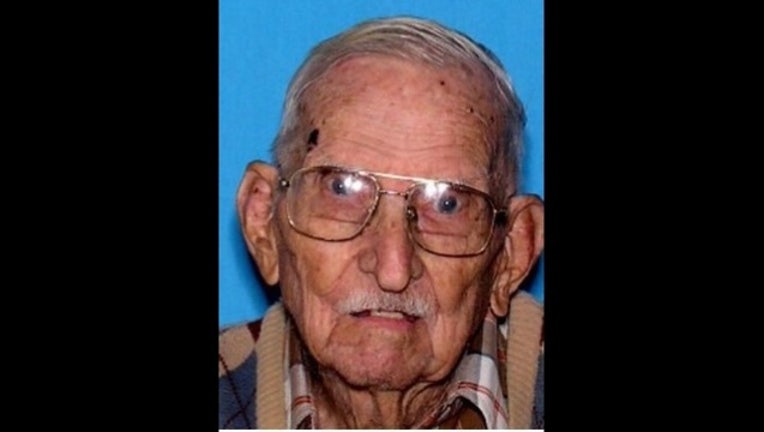 article
DAVENPORT (FOX 13) - UPDATE: Deputies say George Emery, Sr. has returned home unharmed and is safe now.
***
Polk County deputies are asking for the public's help to find a missing and endangered elderly man.

Deputies have issued a Silver Alert for 95-year-old George Emery Sr. of Davenport.  He was last seen around 6:00 p.m. Thursday in his maroon Plymouth minivan with FL tag 866-QUP.  The van is reportedly faded, with damage to the passenger side.
Authorities say Emery has been showing signs of dementia and may be traveling in the company of a woman, possibly in her 20s, with dark hair.  It's believed he may be in the Oakland Park or Davenport area.
If you see Emery or his vehicle, call Polk County deputies.