More teen suspects arrested for attack on off-duty Sarasota officer, homeless man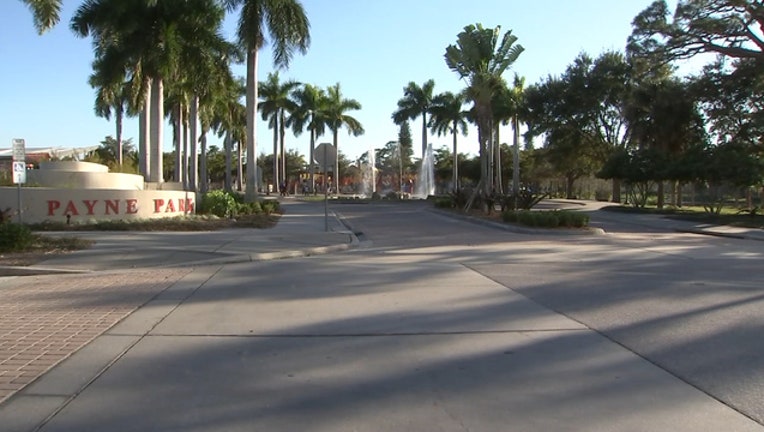 SARASOTA, Fla. (FOX 13) - Two more teenagers were arrested in connection to an assault on a homeless man and an off-duty Sarasota police officer.
Sarasota police said they arrested two 16-year-olds, bringing the total number of teen suspects to five. The attack occurred around noon on February 7 near Payne Park. Officials said the officer was jogging when he spotted a group of teenagers harassing and hitting the homeless man.
When the officer attempted to break it up, the teens ganged up on him, according to the Sarasota Police Department. Both the officer and original victim are doing well, police said. One suspect was arrested the following day, and two more were arrested Tuesday.
It's unclear whether detectives are searching for additional suspects, but anyone with information is asked to call Detective Dan Riley at 941-954-7062 or leave an anonymous tip with Crime Stoppers by calling 941-366-TIPS or online at www.sarasotacrimestoppers.com.