Motorcyclist hit by car in St. Petersburg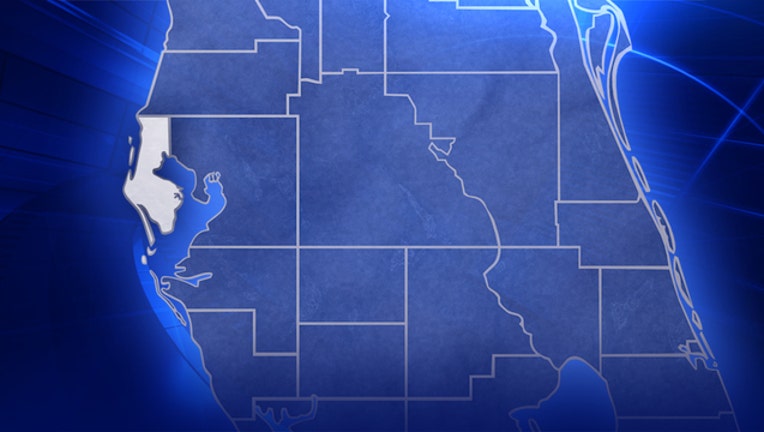 article
ST. PETERSBURG (FOX 13) - Police in St. Petersburg are investigating a crash that left a motorcyclist in the hospital.
According to investigators, John Pearce was driving a Nissan Altima westbound on 54th Avenue North when he made a left turn into a residential driveway. Police said that's when Pearce struck a motorcyclist who was traveling eastbound on 54th Avenue North.
Pearce told police he didn't see the motorcyclist, who was identified as 22-year-old Zachary Buehler.
Buehler was rushed to Bayfront Health St. Petersburg with life-threatening injuries. The crash remains under investigation.