Museum escapes serious damage after fire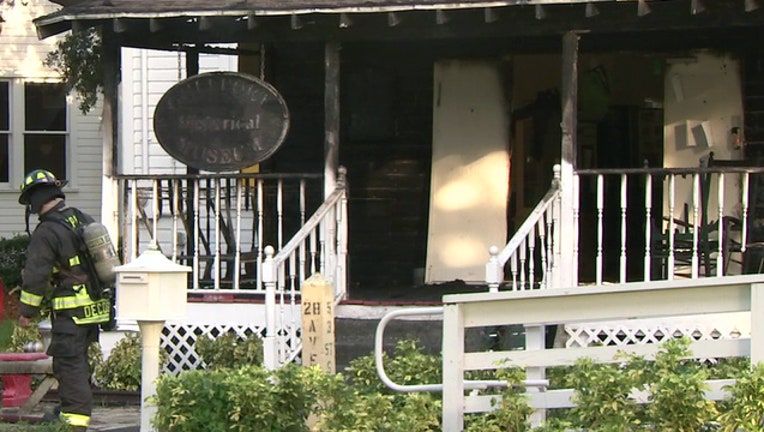 GULFPORT (FOX 13) - A man is in custody after police say he started a fire that damaged a Bay Area museum.
Firefighters raced to extinguish a blaze at the Gulfport Historical Museum this morning.  The fire damaged the museum's porch, but the artifacts inside are safe.
The fire chief says they're pretty sure who to blame.
"Apparently we had a person who was sleeping up on the porch. And right now the cause is suspicious. It's undetermined at this time. But we believe he had something to do with setting the fire," stated Chief James Marenkovic.
Gulfport officials say they'll be able to repair the damage thanks to the firefighters' quick action.