Naked Man Wearing Ronald Reagan Mask Caught Peeping in Windows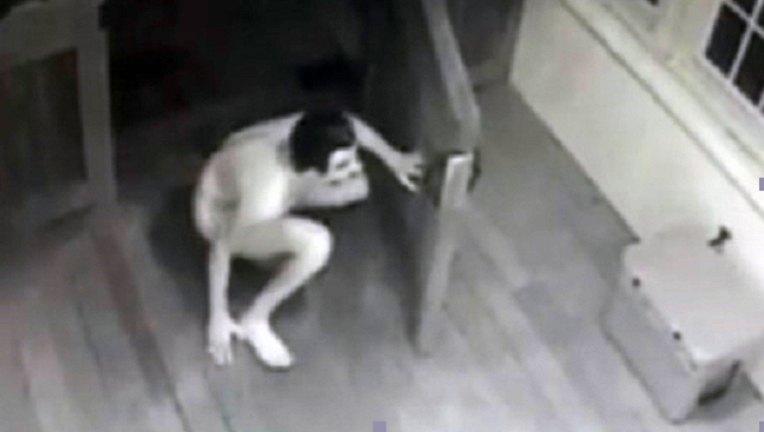 article
VESTAVIA HILLS, Ala. - A suburban Birmingham family is a little on edge after spotting a naked man wearing a mask of a former president lurking outside their home.
AL.com reported the man appeared nude except for rubber Ronald Reagan mask and a sock covering his privates. The whole incident was caught on the family's home security video system.
The family later posted the video social media to warn their neighbors.
Police said they couldn't find any signs of naked man, but said that in the current weather he wouldn't be able to last too long outside.