Nanny job pays $130k, includes use of Maserati, personal chef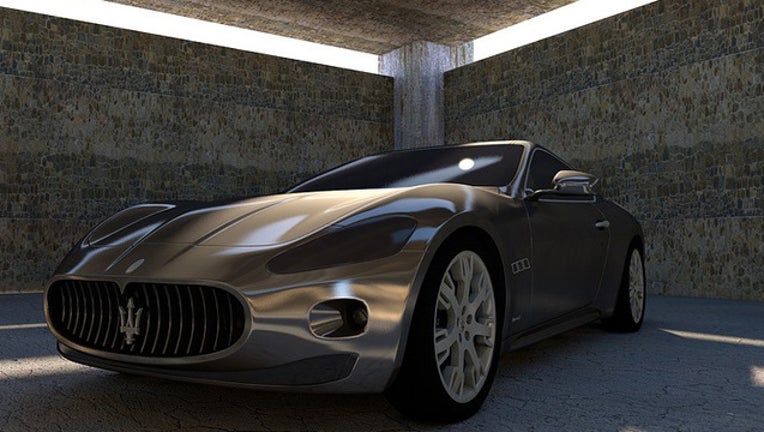 article
A family is looking for a nanny for their four children and the job comes with quite a salary and a few great perks.
The family posted the ad on a childcare website for a highly qualified nanny with a degree in child psychology and a minimum of 15 years experience.
The nanny must be willing to work six days a week, 13 hours a day caring for four children ages 2, 5, 7, and 15, and the nanny should be comfortable flying regularly to the family's four homes in London, Barbados, Cape Town, and Atlanta. "I feel it is best to be upfront – the role is demanding. Our children are home-schooled and require constant attention and supervision, even when they are with their teachers," the post said.
Meals are cooked by a Michelin star chef, and the nanny will have access to a Porsche, Range Rover and a Maserati, according to the post, so the nanny must have a clean driving record.
The post states ideally the nanny would be trained in self defense, but the family is willing to provide the nanny training (which is non-negotiable.)
The salary for the position is about $130,000 and though an update posted on the ad says there have been hundreds of applicants, only a small handful meet the specific requirements and the family asks that anyone without the necessary qualifications need not apply.