Neighbor arrested in elderly Bradenton woman's death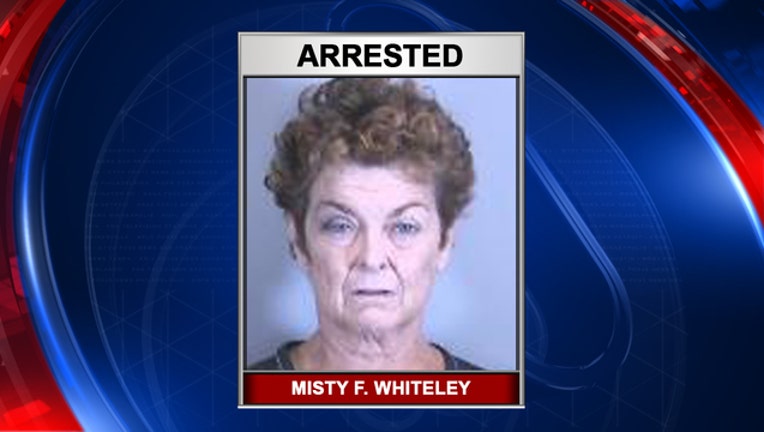 article
BRADENTON (FOX 13) - Police in Bradenton have arrested a neighbor after an elderly woman was found dead in her home.
Said to be a person of interest in the initial stages of the investigation, 55-year-old Misty F. Whiteley has been arrested in the murder of 82-year-old Zelma Huddelston.
According to police, it was just after 10 a.m. Tuesday when paramedics called officers to the home on 3rd Avenue W. That's where they found Huddleston's body.
Her cause of death was still under investigation.
Police are asking anyone with information to call BPD at 941-932-9300, or Detective Jeff Beckley at 941-932-9356.
Whiteley faces charges of second degree murder, battery on a law enforcement officer, and obstruction of justice.