New coffee shop to open in South Tampa with an inclusive mission
TAMPA, Fla. - A new coffee shop that provides jobs for people with intellectual and developmental disabilities will soon open in South Tampa.
Coffee Uniting People (CUP) is a non-profit coffee house with a mission of inclusion, acceptance and opportunity for people of all abilities.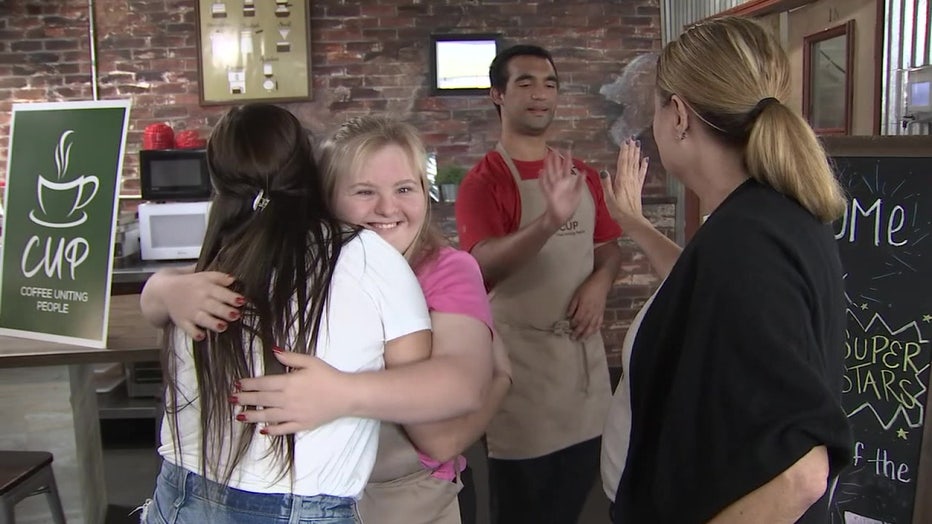 READ: Family business brings popular Filipino food to Tampa Bay area
CUP's founder said it will create jobs for a community that often doesn't have those opportunities.
"You can get a cup of coffee anywhere, okay? But we have a cause, and so we want folks to support our cause, and that's providing employment opportunities for our employees. And that's really what we want them to come to our establishment, see what our employees can do, what great, wonderful people they are, and just give them an opportunity," Greg Jones, the founder and president of CUP, said.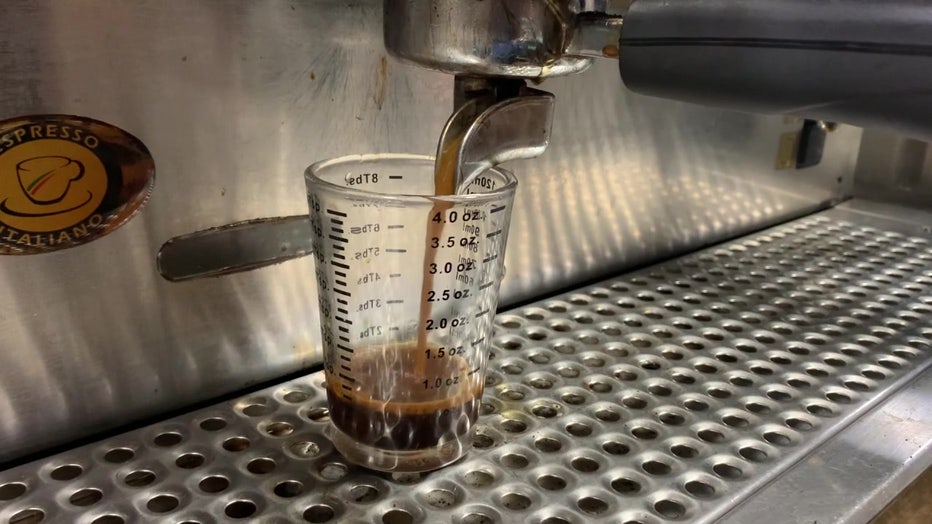 CUP has hired about 25 employees; they are all currently training to become baristas.
"We have taught them so far the two sorts of divisions of coffee making, which is drip coffee making and then also specialty espresso," Denise Reddick of Brisk Coffee Roasters said.
MORE: 'The Mill' closing its staple restaurant in St. Pete due to damage from nearby construction, owners say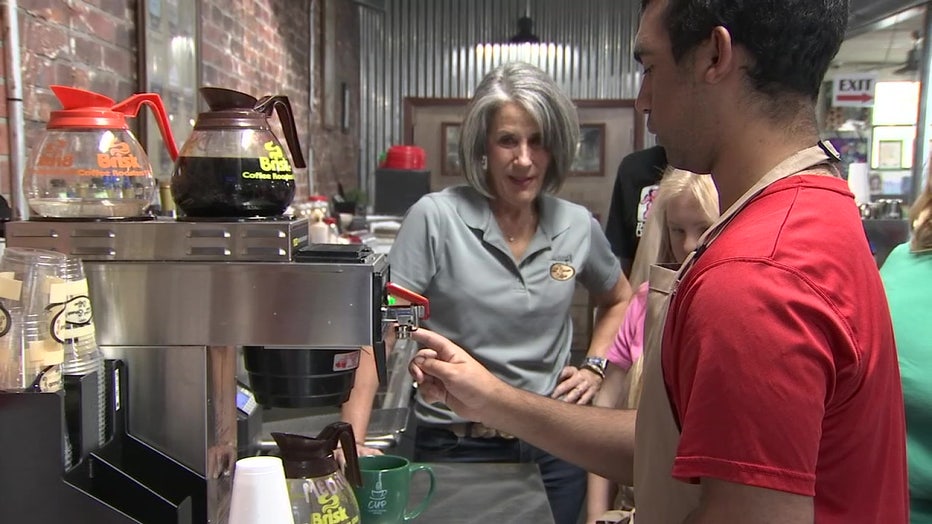 For Brian Whiteman, this job is an opportunity for independence.
"To be able to come and be around other people just like me, it gets me out of the house and gives me something to do," Whiteman said. "It means a lot, because it means freedom. It brings freedom to me."
The first CUP location is set to open by March at 3408 South Dale Mabry Highway in Tampa.
For more information on Coffee Uniting People, visit coffeeunitingpeople.org.