'The Mill' closing its staple restaurant in St. Pete due to damage from nearby construction, owners say
ST. PETERSBURG, Fla. - The owners of The Mill, which has been in downtown St. Petersburg for almost a decade, say they have made the "heartbreaking" decision to close after suffering damage from nearby construction.
"As many of you know there has been construction behind our facility for the last several months," according to a Facebook post. "What you may not know is the damage caused by this construction has been massive. It has become so invasive to our space that we feel we can no longer ensure the safety of our staff and patrons alike."
Meanwhile, according to the Tampa Bay Business Journal, state records show the restaurant is facing three liens – totaling over $150,000 – due to unresolved tax liabilities.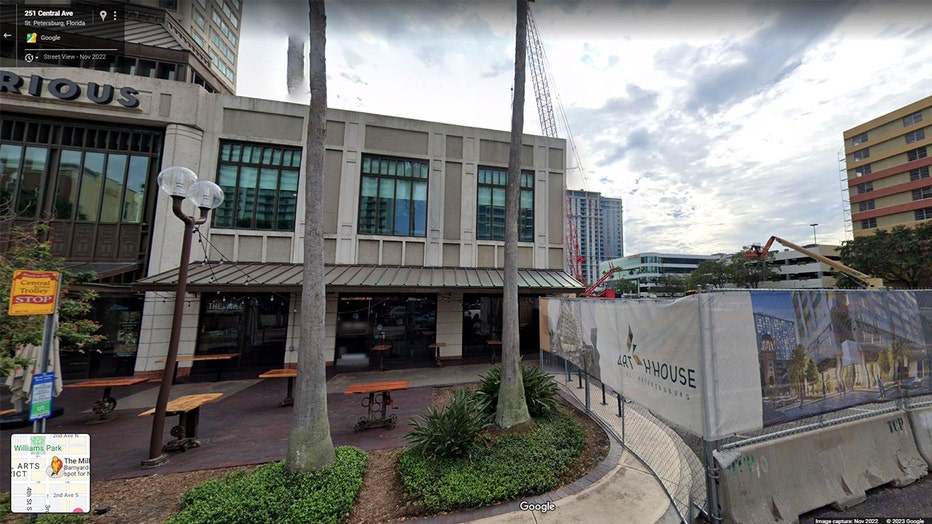 Google Street View shows construction adjacent to The Mill in downtown St. Petersburg.
They went on to say the staple restaurant will return but in a different location.
"This is not the end."
The social media post does not specify what day the restaurant will close or if it has already done so.
MORE: Munch's Restaurant and Sundries closes after 70 years in business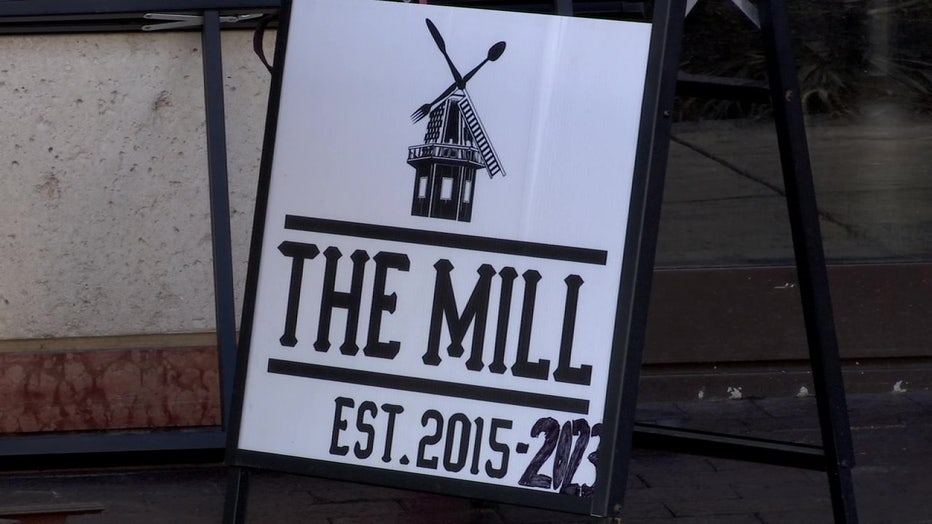 A sign outside The Mill in downtown St. Pete indicates the restaurant's closure after nearly a decade.
The Mill first opened its doors along Central Avenue in 2015. Four years later, before the pandemic, they opened a South Tampa location.
The chefs are known for Southern-style cuisine with a French twist and the restaurant's artistic ambiance.