New Florida laws: Marriage age, opioids, mugshots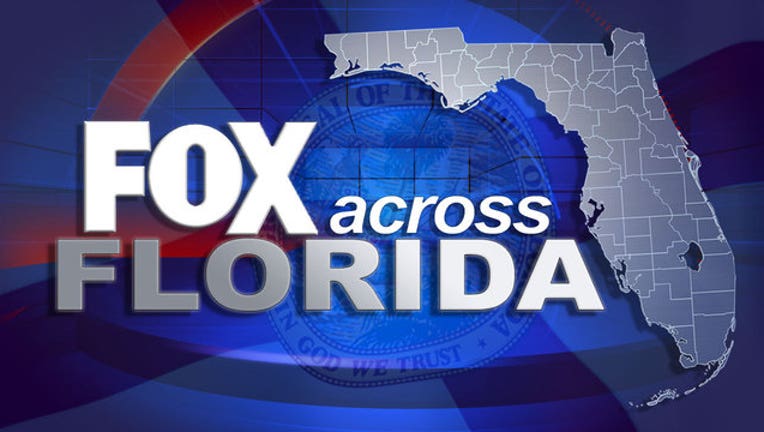 article
TALLAHASSEE, Fla. (AP) - Most new laws approved during Florida's recent legislative session take effect Sunday, July 1 with the start of the state's fiscal year.
The new statutes have an effect on Floridians of all ages, from bullying in schools to providing further protections against seniors.
Here are some highlights of these 105 new laws:
2018-19 Budget: Nearly $90 billion worth of spending that includes money for schools, universities and colleges, healthcare programs, the state's prison system, and roads takes effect.
Opioids: Physicians will be limited to prescribing a three-day supply for acute pain unless strict conditions are met for a seven-day supply. Physicians and pharmacists will also be required to consult the state's database to review a patient's history. Healthcare professionals also will need to take some courses on responsibly prescribing opioids.
Mugshots: A person may request the removal of their arrest booking photo from a website or anywhere else where it can be publicly accessible if they were charged but not convicted. The law also prevents websites and publications from charging for the removal. Removal requests must be sent via registered mail and include proof of identification. This was approved during the 2017 session.
School bullying vouchers: The nation's first private school voucher program for bullied students takes effect. It allows students who are victims of bullying or other violence to transfer to a different public school or receive a private school voucher through the Hope Scholarship program. The vouchers will be distributed on a first-come, first-served basis.
Marriage: Anyone under 17 will not be allowed to marry. Anyone marrying a 17-year-old must be no more than two years older, while minors will need parental consent. The old law allowed 16- and 17-year-olds to marry with the consent of both sets of parents. There was no minimum age if a judge approved and a pregnancy was involved.
Sunshine Protection Act: Florida endorsed a plan to remain on daylight saving time year 'round, however, Congress still needs to amend existing federal law for the change to take effect. If Congress approves the plan, Florida would remain on daylight saving time while the rest of the eastern United States would set their clocks back in the fall.
Financial protections: An injunction is being created for protection against exploitation of vulnerable adults. It was created mainly to prevent seniors from being financially exploited but also covers their guardian or anyone acting on behalf of them with their permission.
Veterans benefits: The state will expand the reduction or waiving of professional licensing fees for military members, veterans, and their spouses. It also provides some regulatory waivers for certain military-related professional licensees.
Foreign business: State agencies and local governments will be prohibited from entering into a contract with companies that boycott Israel. State agencies are also banned from investing with those doing business with the government of Venezuela.
Incarcerated parents: The Department of Children and Families will be required to involve the incarcerated parent of a child who receives child welfare services in their case planning and progress.
State symbols: The Loggerhead Turtle permanently becomes the official state saltwater reptile and the Florida Cracker Horse (Marshtackie) the official state horse. Florida Cracker Cattle has also been designated as the official state heritage cattle breed.
Statuary Hall: The state's request to replace the statue of Confederate Gen. Edmund Kirby Smith with civil rights leader Mary McLeod Bethune in Washington, D.C., becomes official.