New Port Richey woman's death called a homicide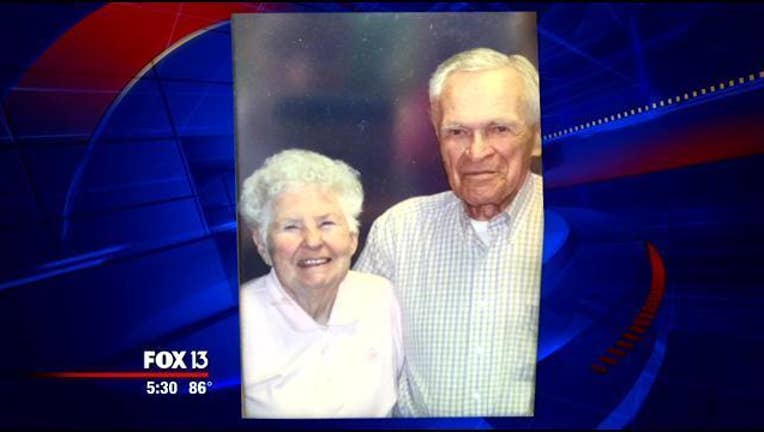 Deputies in Pasco County are treating the death of a 91-year-old woman as a homicide after it was initially reported as an accident Tuesday.
Carolyn Martin was found in her home on Florida Avenue Tuesday morning.
Investigators say they got a call that she fell and died. They later called it suspicious and now they say the autopsy suggests it was a homicide.
Neighbors reported seeing police activity at the home and describe the woman as sensitive and spiritual.
Porsha Hughes, who's dating Martin's grandson, tells FOX 13 Martin was active in her church and loved by many in the neighborhood.
"She was a very sweet lady. I mean she was just so happy. She was ready to be with the Lord. She was very touched with her spiritual faith. Very Christian lady," said Hughes.
Deputies have not revealed the cause of death, but they say they don't believe it was a random killing. They also have not named any suspects or persons of interest.