No bond for Titusville man accused of killing wife after argument on their anniversary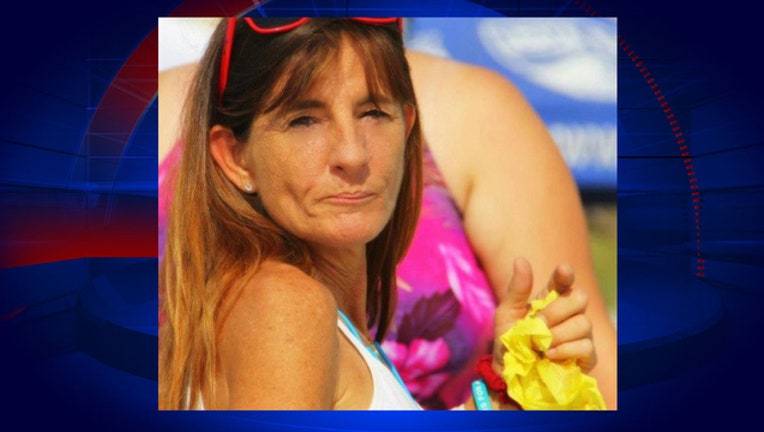 article
TITUSVILLE, Fla. (FOX 35 WOFL) - A Brevard County judge has issued no bond for Timothy Upthegrove: the Titusville man accused of killing his wife last week.
On Monday morning, Upthegrove made his first appearance from the County Jail in Cocoa where he could be seen crying as he waited to hear his formal charge.
The judge said he was deemed a danger to the community and therefore would not be given a bond to get out of jail while awaiting trial for 2nd degree murder charges.
Titusville Police believe they have found the body of his wife, Lori Upthegrove, just after 10 am Sunday in a wooded area off Bobbi Lane in Titusville.
Police initially started investigating her disappearance last week when she was reported missing by her family members. 
After looking at evidence found in the home and her vehicle, police believe that she had been the victim of a violent crime. Lori's husband, 53-year-old Timothy Upthegrove was arrested for Obstructing Justice charges last Tuesday after making false statements to the police. 
Police believe that Lori and her husband were involved in an argument that turned physical Monday night. They say based on evidence, the husband inflicted fatal injuries to Lori. He then placed her in her vehicle and drove to the wooded area where her body was found. 
According to a social media [post, the incident occurred on their 1-year wedding anniversary.
Timothy Upthegrove will remain in the Brevard County Jail until his next court appearance.