November is Manatee Awareness Month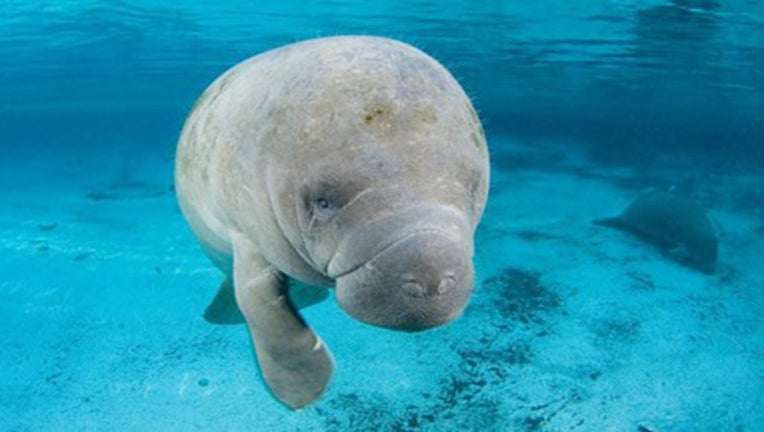 article
TAMPA, Fla. - November is Manatee Awareness Month and not only is the Florida Fish and Wildlife Conservation Commission urging awareness of these gentle giants, but Lowry Park Zoo is trying to raise awareness, too.
The zoo has launched a petition to try to get a manatee emoji. "By creating an emoji, we are making it easier for people to think about and share their love for these gentle giants," the petition states.
As of Tuesday, the petition was close to 500 signatures on Change.org. 
Once it gets enough signatures, it will be delivered to the Unicode Consortium.
Manatee Awareness Month was created in 2005 by Gov. Jeb Bush.
The FWC says as the cooler weather moves in, boaters should be aware that the manatees will move in large groups to warmer waters. 
The Manatee Viewing Center at TECO's Big Bend Power Station opened this week to visitors. When the water temperatures dip to 68 degrees or cooler, the manatees gather in the warm water discharge canal of  the power station, sometimes by the hundreds. 
Anyone can help contribute to manatee conservation by purchasing a "Save the Manatee" license plate at BuyaPlate.com or donate $5 to get a manatee decal. 
In addition to seeing manatees at the TECO power station, people can find where to see them by going to MyFWC.com/Manatee and click on "Where can I see Manatees?"