Officer accused of biting man's testicle no longer on force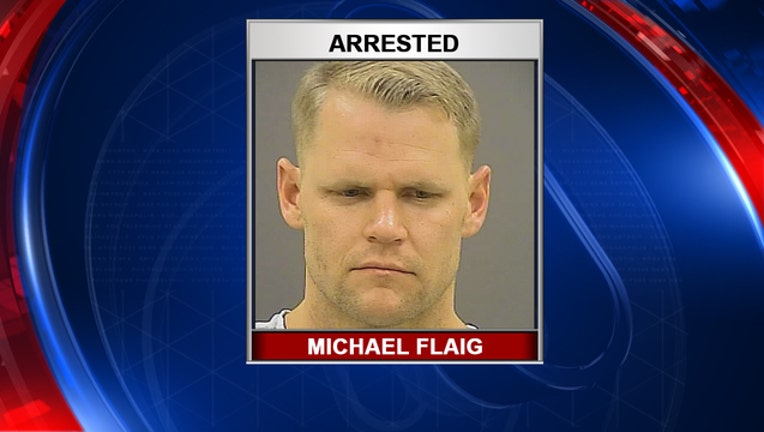 article
BALTIMORE (AP) - A Baltimore man is no longer an Anne Arundel County police officer after he was charged for public intoxication and accused of biting another man's testicles during a fight outside a bar while he was off-duty on Cinco de Mayo.
County police spokesman Lt. Ryan Frashure tells The Capital of Annapolis 31-year-old Cpl. Michael Flaig is no longer employed by the department as of Sept. 23, but he wouldn't elaborate on why he left.
Flaig was involved in a fight in May after the victim accused Flaig of groping his female roommate.
After the incident, police told local news outlets that during the fight, the victim straddled Flaig to keep him from getting away and Flaig bit his testicles.
Flaig is serving one year of probation after being convicted of public intoxication and endangering the safety of another person. Officials decided not to prosecute Flaig on a second-degree assault charge.
Flaig's attorney, Peter O'Neill, says Flaig's behavior may have been a side effect of job-related stress.
___
Information from: The Capital, http://www.capitalgazette.com/