Officer shot in standoff is still in coma but is responsive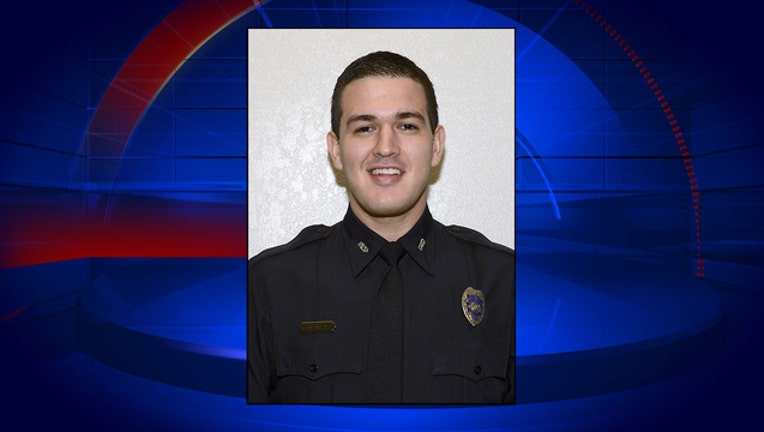 article
ORLANDO, Fla. (FOX 35 WOFL) - The Orlando Police Department held press conference today about Officer Valencia, who was shot in the head during a standoff with law enforcement. His family was in attendance and spoke. 
Officer Valencia remains hospitalized in Orlando. While he was previously in a coma, FOX 35 confirmed on Thursday that Officer Valencia is now breathing on his own. 
During the press conference, his wife Meghan confirmed that Officer Valencia is still in a coma, but is responsive. She said that doctors previously said that he has significant brain injury and actually was not expected to live. She asked for your continued prayers as Officer Valencia will continue treatment at Shepard's Center, a Spinal Cord & Brain Injury Rehabilitation center in Atlanta, Georgia. He will be transferred on Thursday. 
Orlando Police Chief Mina and Officer Valencia's mother, Karen, also spoke. 
If you'd like to support the family of Officer Valencia, a Go Fund Me account has been set up by the Orlando Police Heroes Foundation.