One dead following shooting in North Port neighborhood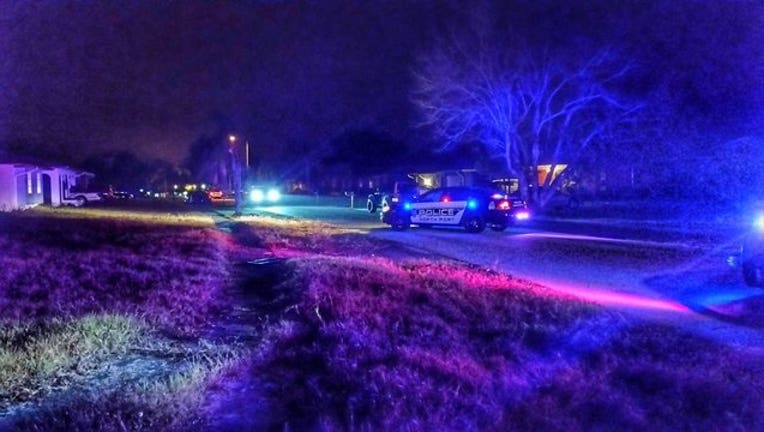 article
NORTH PORT (FOX 13) - A suspected shooter has not been located following a fatal shooting in North Port, police say.
Trent Bartol-Thomas, 19, of Sarasota, has died following the shooting, which occurred in the 8100 block of Porto Chico Avenue around 1:30 a.m. Wednesday, according to North Port police. Two suspects wearing masks entered the home, after the victim was shot, they say, and reportedly fled in a silver minivan. 
There were reports of other injuries, but that turned out to be false, police said. There were multiple people inside the home at the time of the shooting. The suspects most likely knew those inside the home.
No other details have been provided. Anyone with information is asked to contact Detective Chris Maki at (941) 429-7323.