One person seriously burned in fire at assisted living facility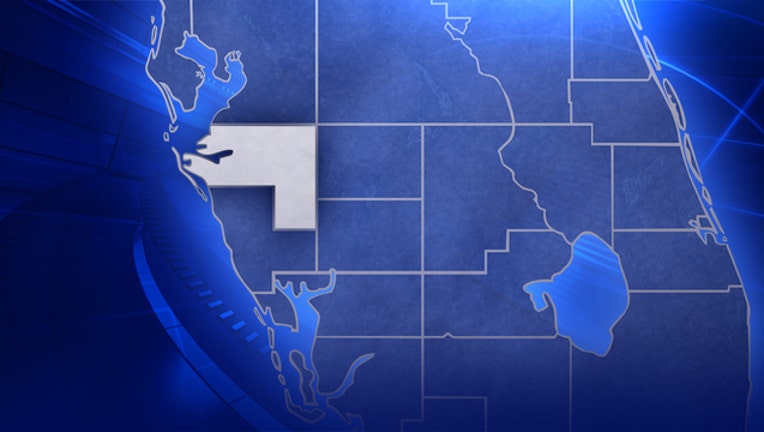 article
Bradenton - An elderly patient at the Windsor Oaks assisted living facility was seriously burned in a fire Sunday, authorities said.
Cedar Hammock Fire Rescue crews responded to the structure fire around 2:42 a.m. Sunday morning. The facility is located at 3614 43 st. W.
A total of four fire engines, and one Battalion Chief responded from Cedar Hammock Fire Rescue. Two ambulances from Manatee County EMS, and a Tower from the City of Bradenton F.D. were also on scene. Upon arrival, crews found staff evacuating the building. One resident was found seriously burnt. That person was taken to the trauma center at Blake Medical Center. 
A staff member was also transported for smoke inhalation.
Firefighters confirmed the building was evacuated and stated ventilating the smoke from the structure. The fire was brought under control by the sprinkler system prior to their arrival.
There were no reported injuries of any firefighters. 
The fire is being investigated by Cedar Hammock Fire Rescue Fire Prevention Bureau and the State Fire Marshal's officer. A cause of the fire has not yet been released.