Participants warned they could be raped, murdered on new reality show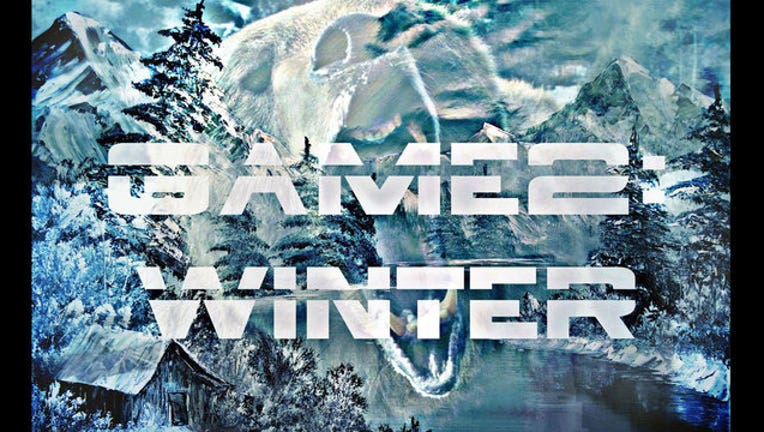 article
A new Hunger Games-style online reality show in Russia will feature 30 people trying to survive in the Russian winter in a lawless environment.
Game 2:  Winter is to be set to take place on 900 acres in Siberia with 2,000 unmanned cameras following the action.  The winner will receive 100 million rubes.
Organizers claim that anything is permitted and contestants have to sign a waiver acknowledging that they could be subject to attacks from other participants.
Contestants will be allowed to have knives but they will not be allowed to carry guns.  Each of them will get survival training from former Russian elite operatives.
Yevgeny Pyatkovsky, who came up with the game show, told the Siberian Times, "We will refuse any claim of participants even if they were to be killed or raped.
They are in the process of finding participants, who must fill provide a biography, photo and video telling more about themselves.  The organizers say the viewers will use the information to select the final 30 people for the 9 month project that is set to kick off on July 1, 2017.