Pasco County girl made up story about near abduction, deputies say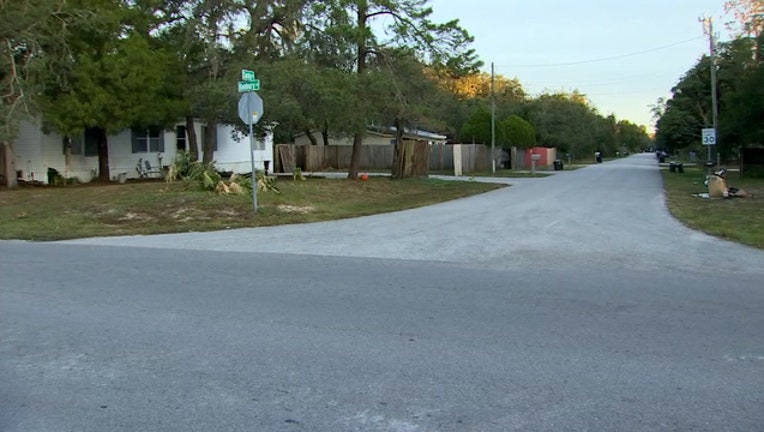 article
MOON LAKE (FOX 13) - Pasco County deputies said an attempted abduction reported by a 10-year-old was all a lie.
On Monday, the girl reported a stranger tried to lure her into his vehicle in the Moon Lake area, according to the Pasco County Sheriff's Office. She said the man offered candy and ice cream, and also said he knew her mother. Within a day, the agency released a composite sketch of the alleged suspect, described by the girl. By Wednesday, a Pasco County woman spoke to FOX 13, saying her daughter asked for a family code word, which he didn't know. 
On Friday, investigators said it was a false report. The girl admitted to the lie and said she was dared by a friend, according to the sheriff's office.
Due to her age, no charges will be filed for filing a false police report.