Pasco deputies end stand-off safely; suspect taken into custody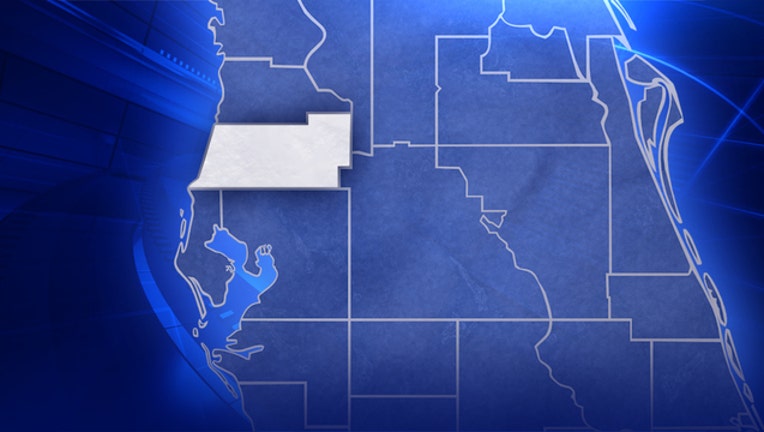 article
NEW PORT RICHEY (FOX 13) - After an hours-long stand off, Pasco deputies were able to safely take into custody the suspect who had barricaded himself inside a New Port Richey home. 
The Pasco Sheriff's Office confirmed early Wednesday morning that an "isolated barricaded situation" was occurring in the Woodgate area of New Port Richey. 
The incident was reported in the 2100 block of Seven Springs Boulevard. The sheriff's office warned residents on social media to avoid the area and to seek alternate routes. 
The road remained closed for several hours during the stand off, and was reopened at 11:40 a.m.
The suspect who had barricaded himself inside a home was taken into custody at approximately 11:30 a.m. 
No additional information is available at this time.