Pasco man beaten after molesting girl, deputies say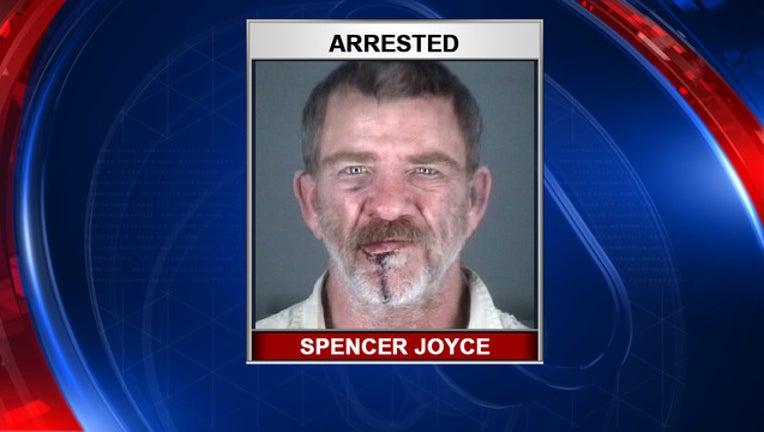 article
HUDSON (FOX 13) - A man being beaten in a fast food parking lot had just been caught molesting a young girl, Pasco County deputies say.
It was just before midnight Monday when deputies were called to the McDonald's on State Road 52 in Hudson.  They had been told that a younger man was beating up an older man.
But after investigating, they determined the apparent assailant may have had a reason to be angry.  They say a 7-year-old girl and her caregiver had driven to the restaurant with Spencer Joyce, 60.  Deputies say the 28-year-old caregiver left Joyce and the girl in the car, and when he returned, he saw Joyce molesting the girl. 
That's when he began beating Joyce.
Joyce was arrested for capital sexual battery and is being held without bond.  Investigators did not specify how the New Port Richey man knew the girl and the caregiver.
Meanwhile, no charges were filed against the caregiver.