Pasco woman arrested for letting 3-year-old wander streets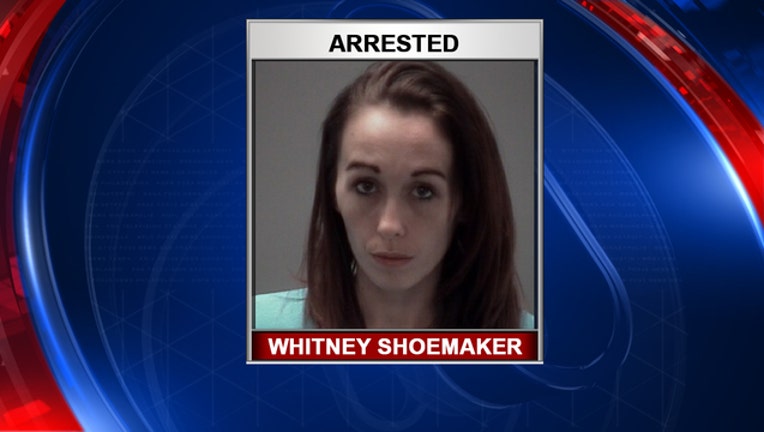 NEW PORT RICHEY (FOX 13) - A New Port Richey woman has been arrested after reportedly letting her 3-year-old child roam in the streets unattended. 
Pasco Sheriff's deputies responded to a call by concerned neighbors Friday afternoon of an infant child running in the road unattended on Carmel Avenue. The neighbors identified Shoemaker as the child's caretaker and told deputies that this is the third day in a row they have witnessed the child running in the streets alone. Each time, they had taken the 3-year-old out of harms way and returned them to Shoemaker. 
Deputy White, who responded to the scene, interviewed the original complainant and other neighbors about the habitual issue. During that time, Shoemaker still had not come out of the house to check on the child. 
Additional deputies reported to the scene and entered the residence on a welfare check after knocking and receiving no response from Shoemaker. According to a sheriff's office spokesperson, the Shoemaker was asleep inside. When deputies woke her, she "appeared disoriented and under the influence of narcotics."  
The sheriff's spokesperson also noted, "The interior of the residence was in deplorable condition."
The abuse hotline and Child Protective Investigator were notified of the situation. Shoemaker was arrested, and the child was taken into protective custody.