Pasco woman dies in Takata-equipped car, cause of death unknown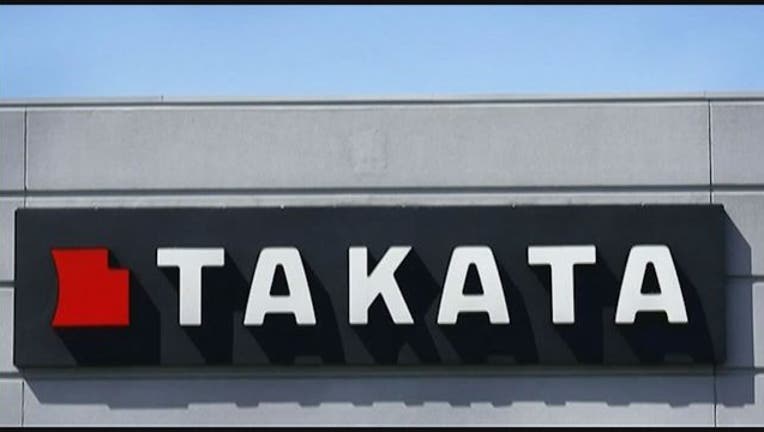 article
HOLIDAY (FOX 13) - A car involved in a Pasco County fatal crash was equipped with the same airbags at the center of a massive recall.
Honda officials confirmed the 2002 Honda Accord driven by 34-year-old Nichol Barker had Takata airbags.
According to Florida Highway Patrol, Barker died July 19, after another driver failed to stop while making a turn near Moog Road and Pinehurst Drive in Holiday. The vehicle struck Barker's Honda and she died from injuries at the scene. Though her official cause of death has not been released, troopers reported similarities between the crash and others involving recalled Takata airbags.
More than 40 million vehicles have been recalled due to faulty Takata airbags. Officials said the airbags can explode from excess force, sending metal debris flying inside a car. So far, 12 people have died in the United States in crashes linked to the recalled airbags.
Honda officials said the driver's inflator ruptured. The company claimed 21 notices have been sent to the vehicles honors, the first mailed in 2011. This included 10 notices to the current registered owner. Honda officials said no repairs were made despite repeated attempts to reach the registered owner.
If the air bag caused the death, it would be the 19th worldwide and 13th in the U.S. blamed on the inflators.
To find out if your vehicle contains recalled Takata air bags, visit airbagrecall.com and type your vehicle's vin number for details.
Information from the Associated Press was used in this report.