Pastor arrested after allegedly grabbing child's neck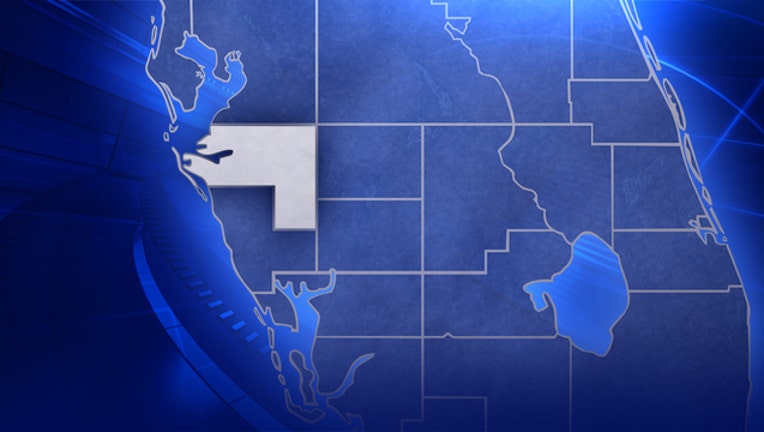 article
UPDATE Sept. 21, 2017: The charges against Dino Rustin were dropped and his record has been expunged. The original FOX 13 report follows.
BRADENTON (FOX 13) - Manatee County deputies said a pastor was arrested for child abuse Friday evening.
Dino Rustin, 35, is the pastor at  First Presbyterian Church of Bradenton, according to the church's website.
Rustin is accused of grabbing a 10-year-old boy by the back of the neck and lifting him up off the ground.
The incident happened shortly before 5:30 p.m. on Peregrin Circle, deputies said.
The victim was not injured and Rustin is not related to the boy.
He was booked into the Manatee County Jail.