Pedestrian hit, killed by off-duty police officer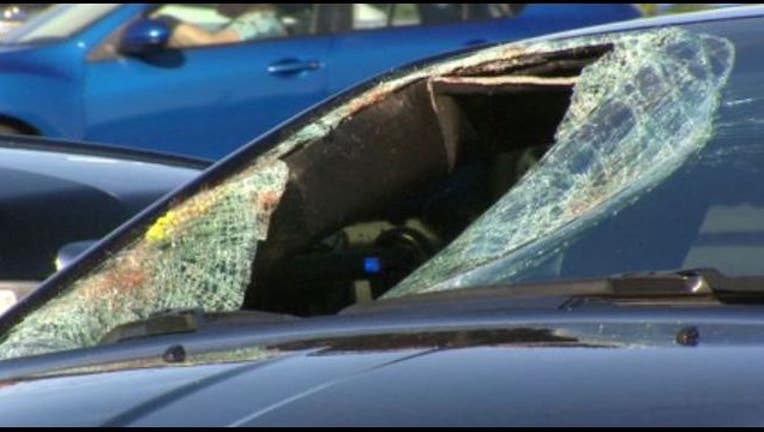 article
NEW PORT RICHEY (FOX 13) - A pedestrian was fatally struck by an off-duty New Port Richey police officer on Sunday.
The crash happened shortly after 7 a.m. on US 19 at Ridge Road, officials said.
The pedestrian, identified as 57-year-old Jon Hall, was trying to cross US 19 when he walked in front of Officer Daniel Corbino's personal vehicle.
Hall was struck by Corbino's vehicle and pronounced deceased at the scene. He was not in a crosswalk, the Florida Highway Patrol said.
The crash remains under investigation.