Pedophile trumpeter beaten to death with own instrument by angry parents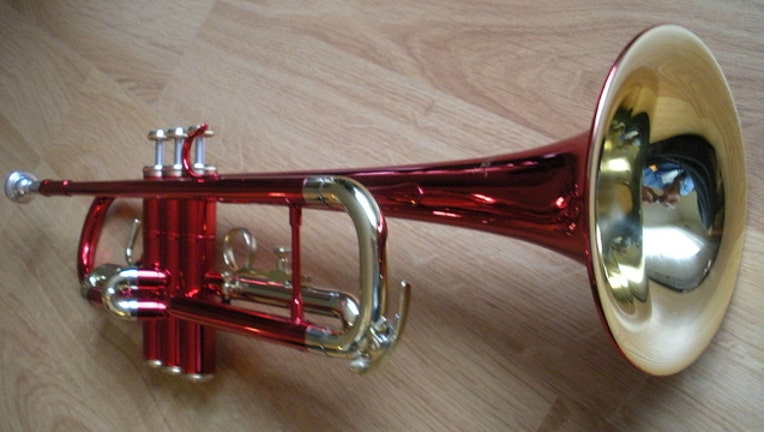 article
FOX NEWS - A trumpet-playing pedophile was beaten to death – in part with his own instrument – when he was attacked during a concert by parents from a preschool where he was alleged to have molested kids, AFP reported.
Marcelo Fabian Pecollo, 42, was attacked on Oct. 30 in a cathedral near Buenos Aires, Argentina, when a group of parents tracked down the Moron City Orchestra trumpeter and music teacher. The attack lefi Pecollo in a coma and he died Friday as a result of his injuries.
He had been sentenced in 2010 to 30 years in prison for molesting five preschoolers; however, Pecollo served only four years before he was released.
"There is a pedophile and a rapist in the church and he is playing in this orchestra," the parents allegedly yelled as they charged forward.
Pecollo tried to escape, but the parents caught up with him and one man used Pecollo's own trumpet as a weapon, AFP reported.